Our investment teams across the region bring deep expertise, diverse views, and fresh perspectives to deliver superior long-term outcomes for our clients.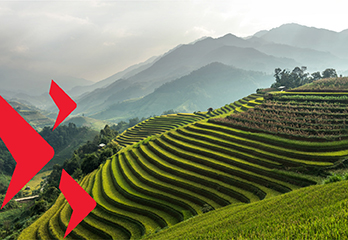 Experts in Asia
Our deep understanding of Asian markets, paired with our global perspectives, help us navigate complex markets.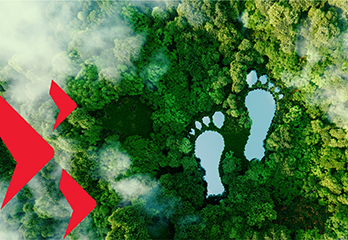 Sustainability at our core
We incorporate material ESG factors in our investment processes and actively engage with investee companies to improve their sustainable practices.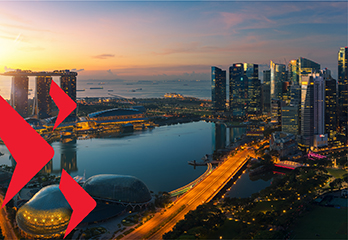 Investment excellence
We combine rigorous analysis, a long-term mindset and robust risk management practices to achieve consistent performance over market cycles.
Institutional solutions
We listen to our clients and seek to understand their beliefs and what they want to achieve.
We use our expertise in securities selection, asset allocation, portfolio construction, and risk management to build fully customised investment solutions to help institutional clients meet their objectives.
Need more information?
Talk to our sales team.
Retail solutions
Whether you are planning for your first home, children's education or retirement, there are many moments in life worth investing for. Eastspring can help you get there.
To help you achieve your financial goals, we offer a global range of mutual funds that provides exposure to different asset classes and themes. Explore solutions available in your country.
---