in insights
Our unparalleled regional footprint means no one sees Asia like we do. Tap our local expertise and deep insights to capitalise on opportunities in the world's fastest growing markets.
---
---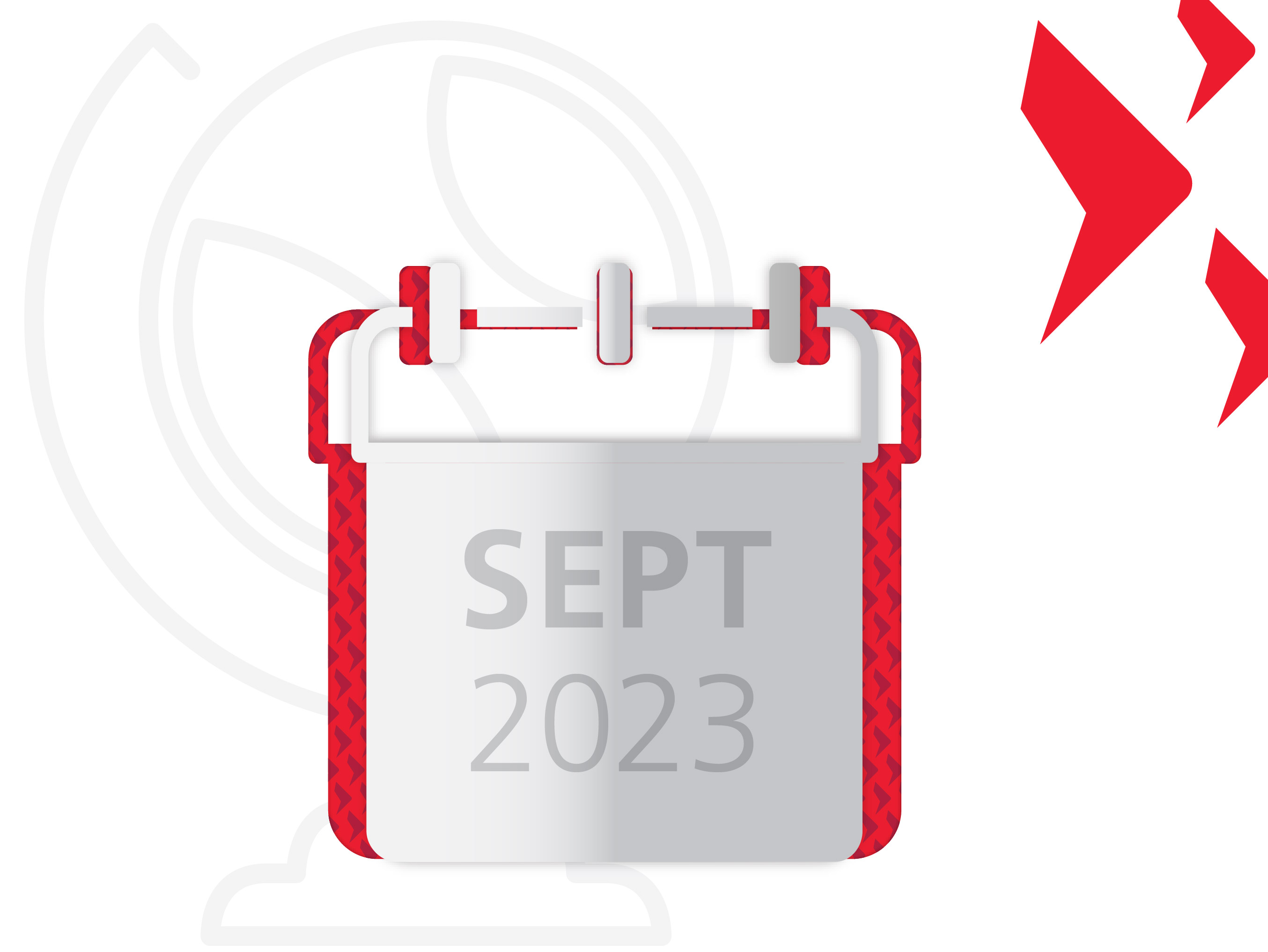 in insights
A lack of positive catalysts leads to a risk-off sentiment
Access expert analysis to help you stay ahead of markets.
Asia insights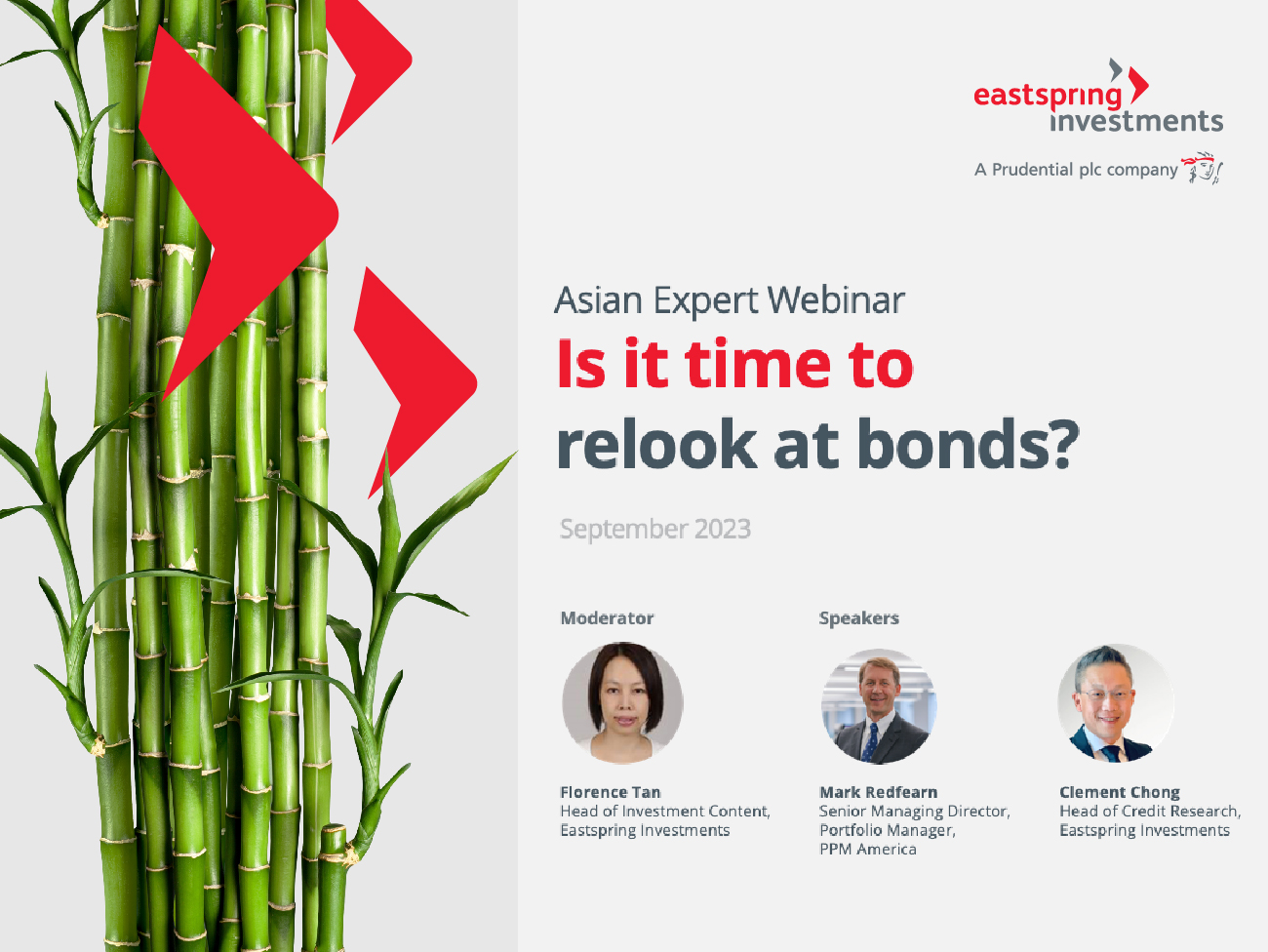 in insights
With bond yields at multi-year highs, our investment experts see ...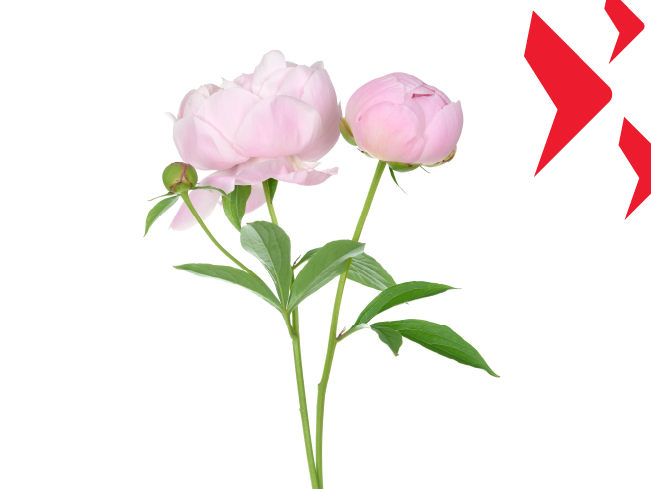 in insights
There are tentative signs of stabilisation in the Chinese economy.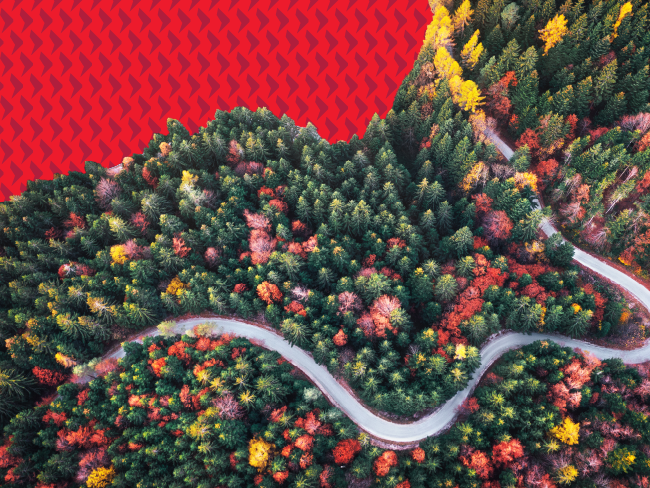 in insights
The beauty of the emerging markets is that there is no uniform ...
ESG insights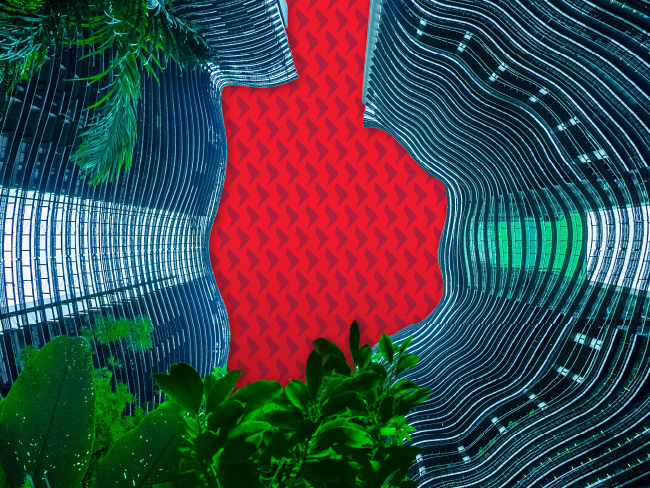 in insights
Visualising ESG issues holistically can reveal attractive ...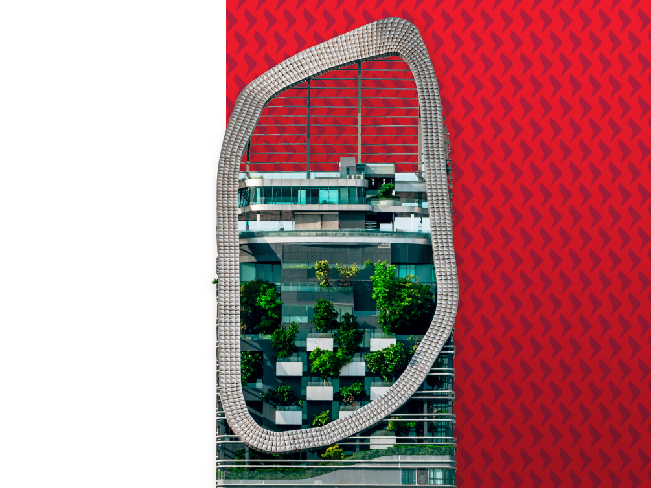 in insights
Asia's sustainable bond market is growing rapidly but it is still ...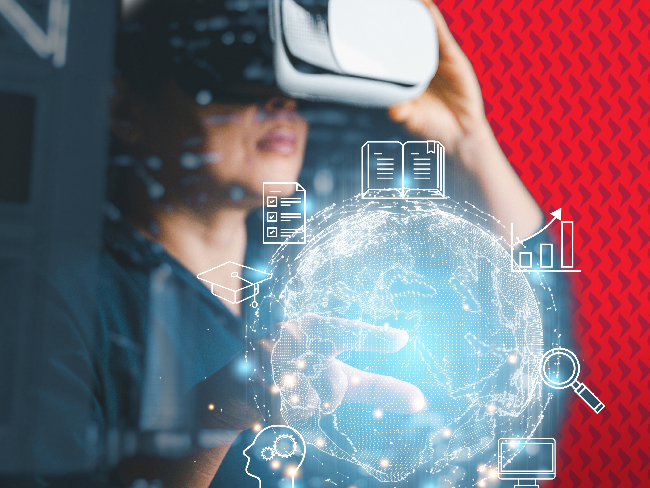 in insights
Asia is transforming. To stay relevant, global chief executives ...