---
---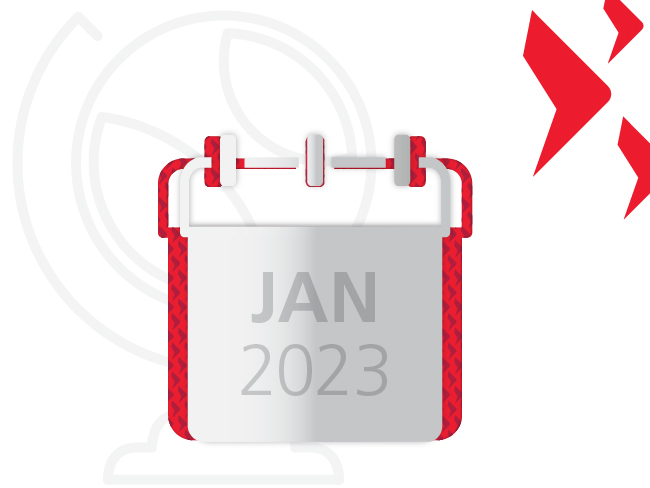 Markets continue to rally on hopes that global growth will improve post China's reopening alongside easing global inflation.
Asia insights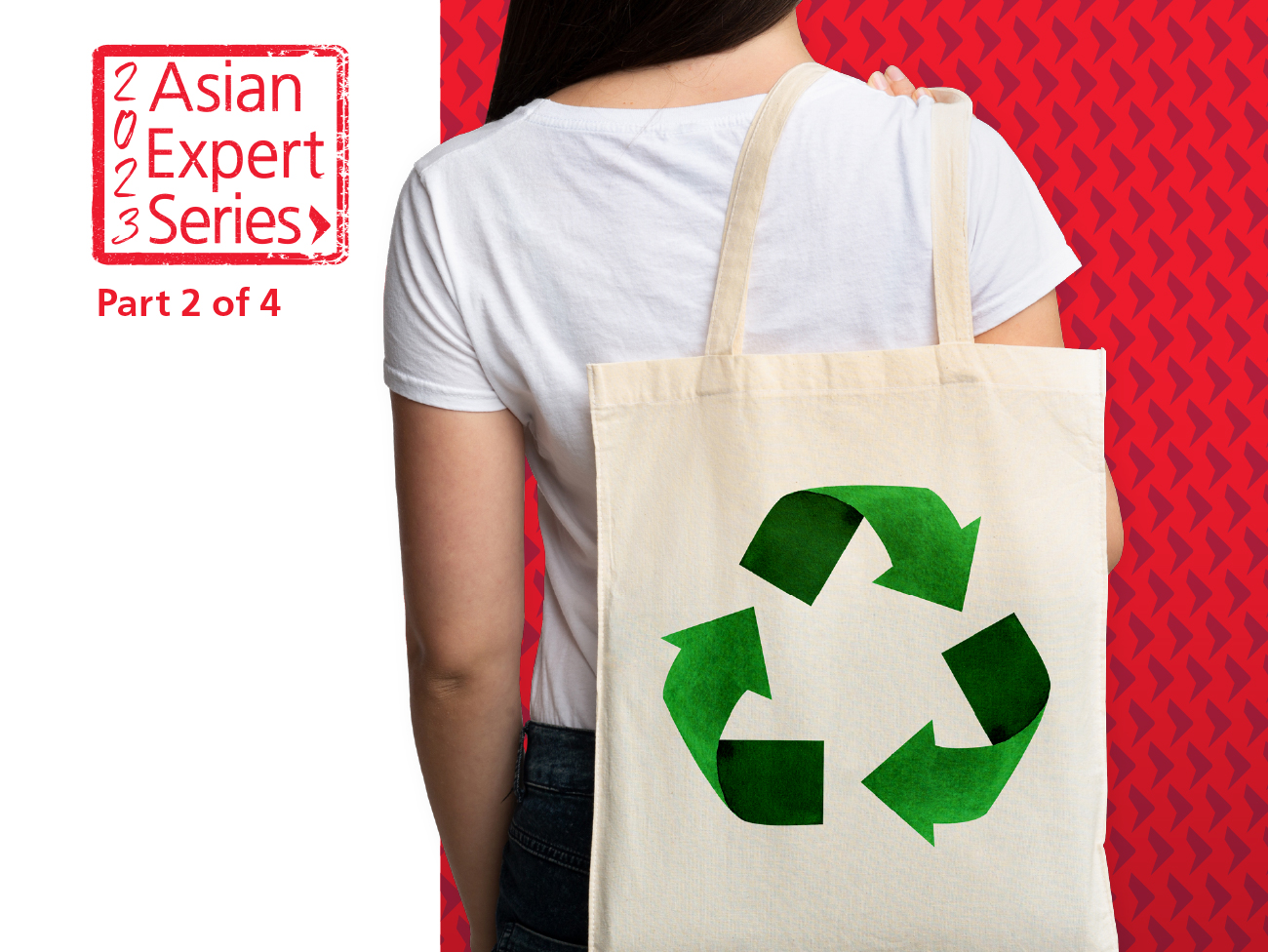 The behaviour of Asian consumers is changing, resulting in both ...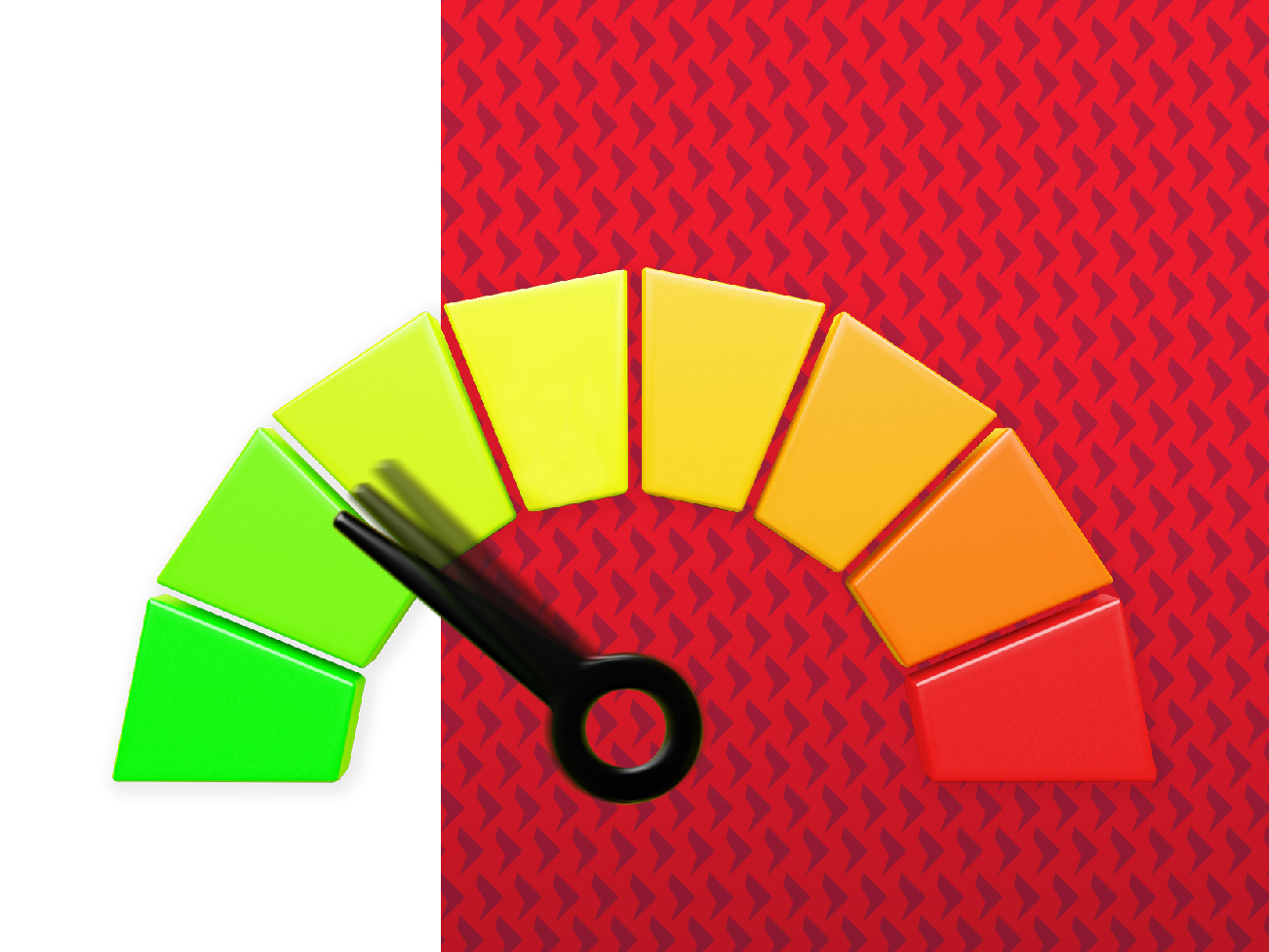 The SGD bond market, which is one of the most advanced in the ...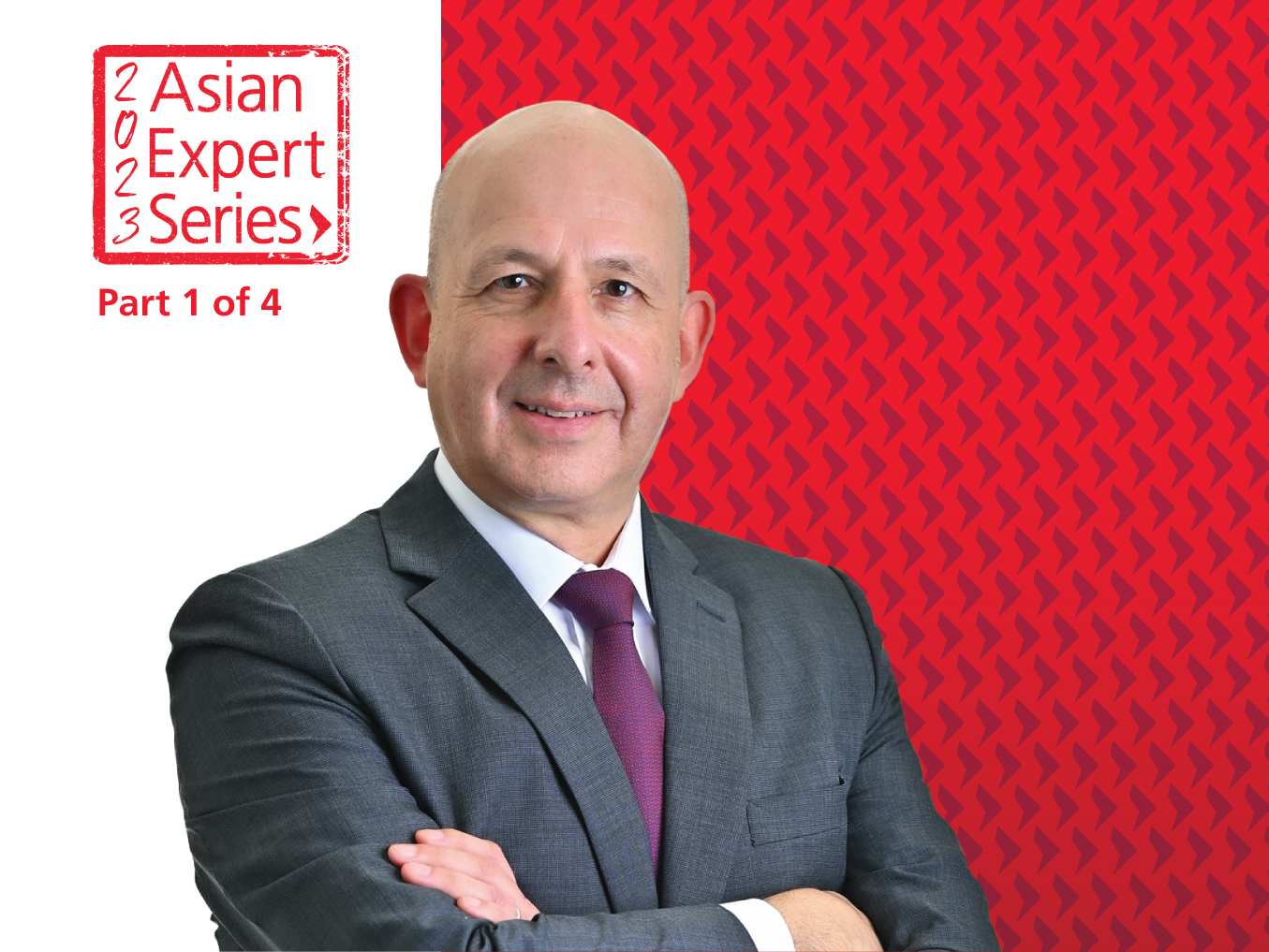 Asia will continue to be the fastest growing region in the world ...
ESG insights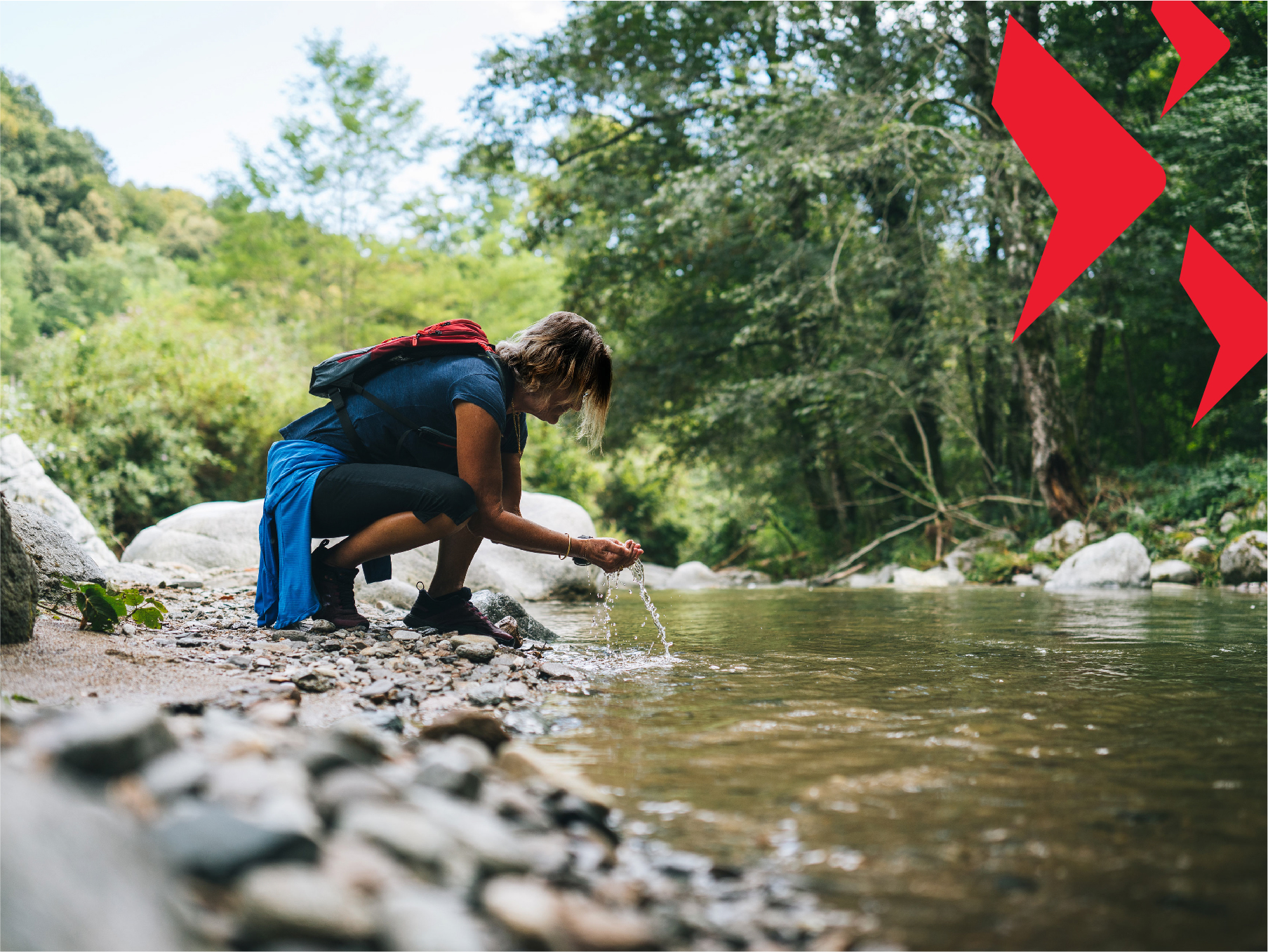 More Asian corporates are making efforts to improve their ...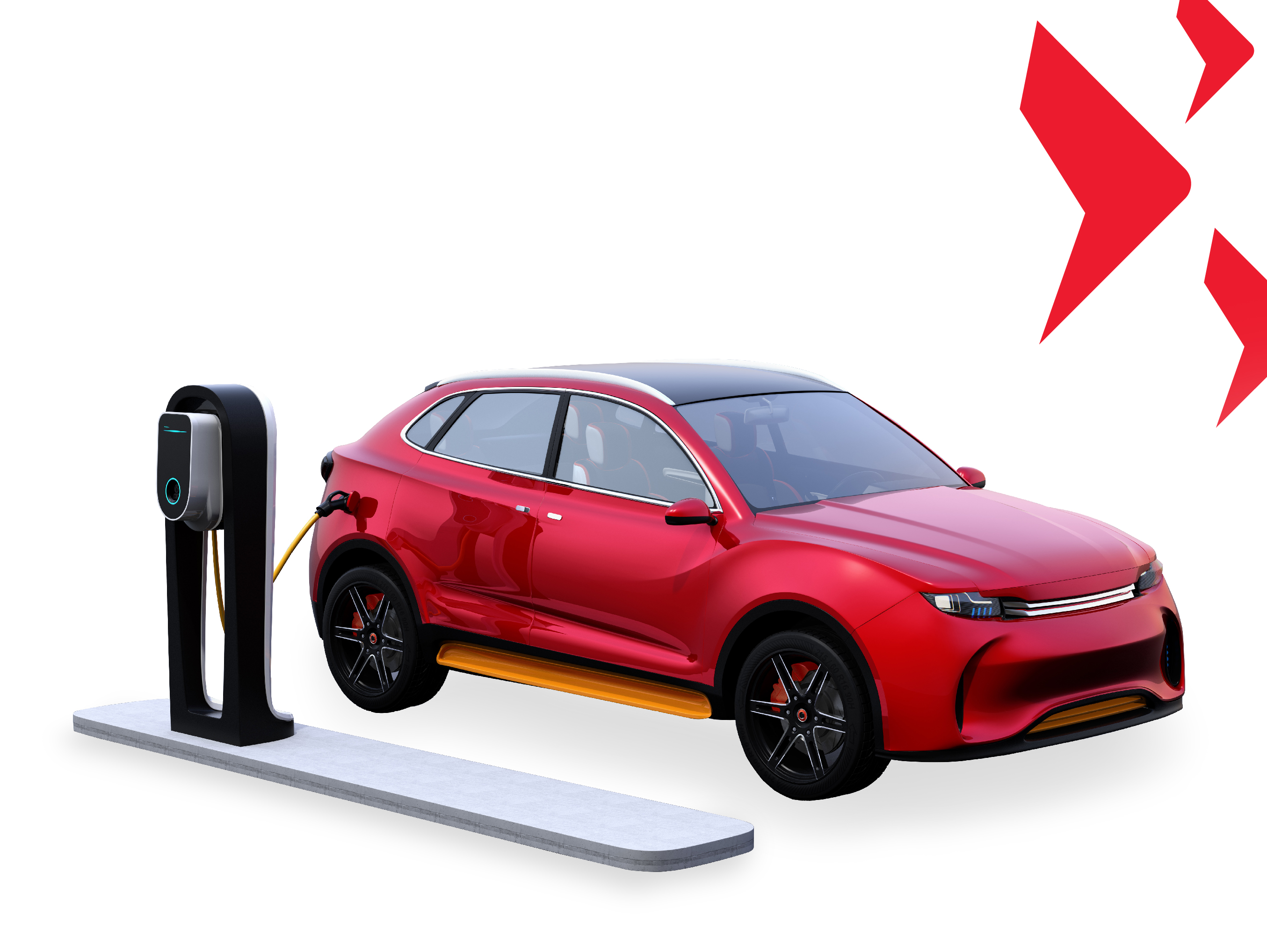 Asia's supply of sustainable bonds is growing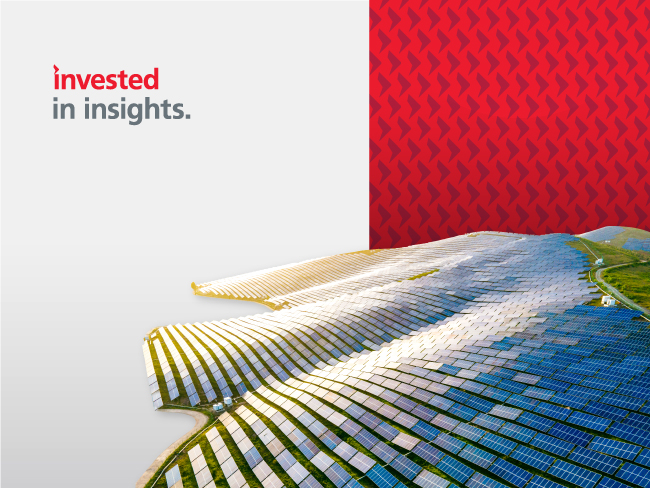 There will be long-term value creation as companies in China ...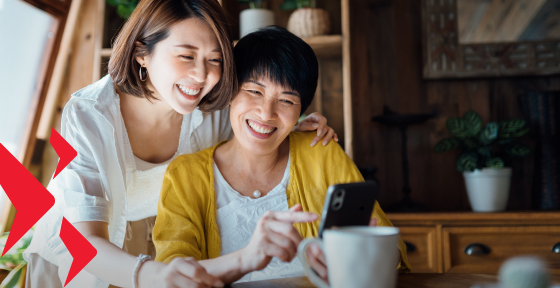 Investor education
We seek to empower everyone to make sound financial decisions and enhance their financial literacy with educational content on investing.
Know more