We are invested in understanding Asia's potential while bringing a unique perspective of global markets to our clients to help them fully realise the region's opportunities. Our deep roots and expertise in Asia, paired with the unique global perspective of our diverse investment teams help us bring Asia to the world, and the world to Asia.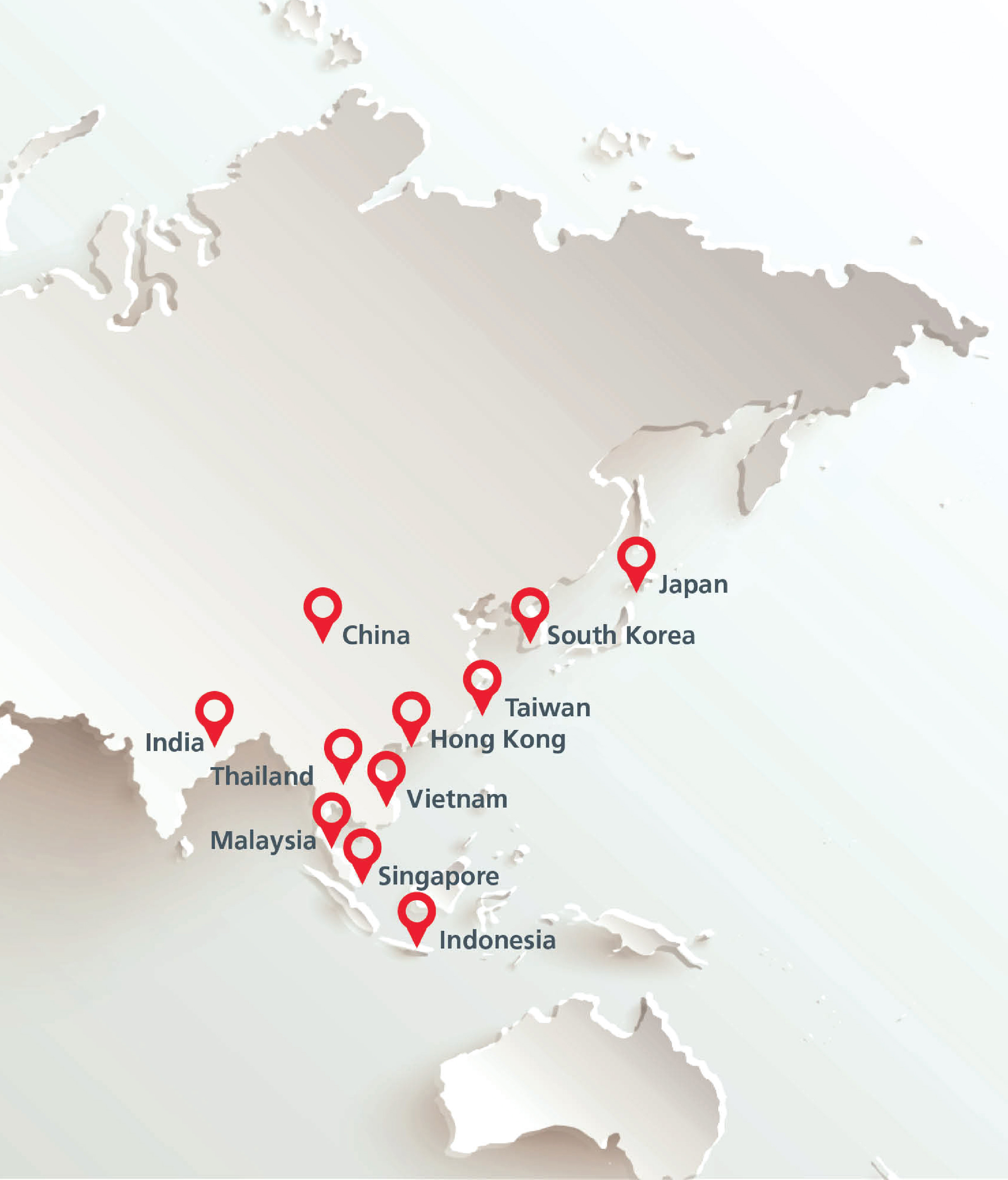 We are invested in harnessing Asia's potential while bringing a unique perspective of global markets to our clients. We help them navigate through the complexity of Asia's diverse markets and make the most of its opportunities.
With our unparalleled presence of on-the-ground investment teams in 11 Asian markets, we provide our clients with the competitive edge they seek to fulfil their ambitions. We take pride in being ranked amongst the top ten asset managers (in terms of AUM) in a majority of markets where we operate, as well as being recognised as a multi award-winning asset manager by industry leaders. Explore our insights>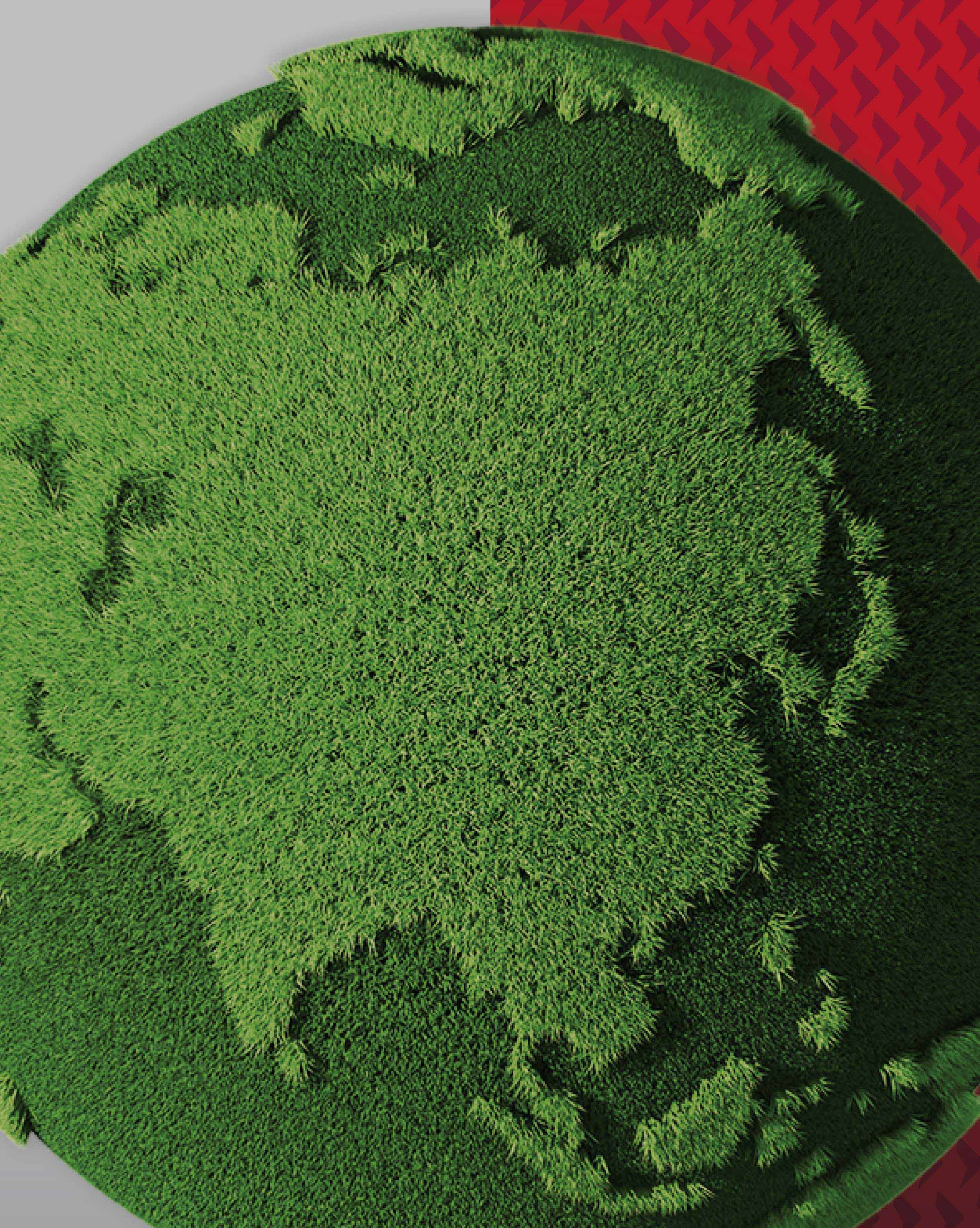 Serving our clients' long-term financial interests through responsible investments.
We are invested in businesses that will transform tomorrow. We believe that we make better investment decisions by incorporating ESG principles into our investment processes. We are invested in the communities where we live and work. We are aligned with a number of global sustainability initiatives and collaborate with industry stakeholders to work towards a more sustainable world. We support low-carbon transition and are partners with our parent company Prudential plc in its pledge to become a net zero asset owner by 2050. Find out more>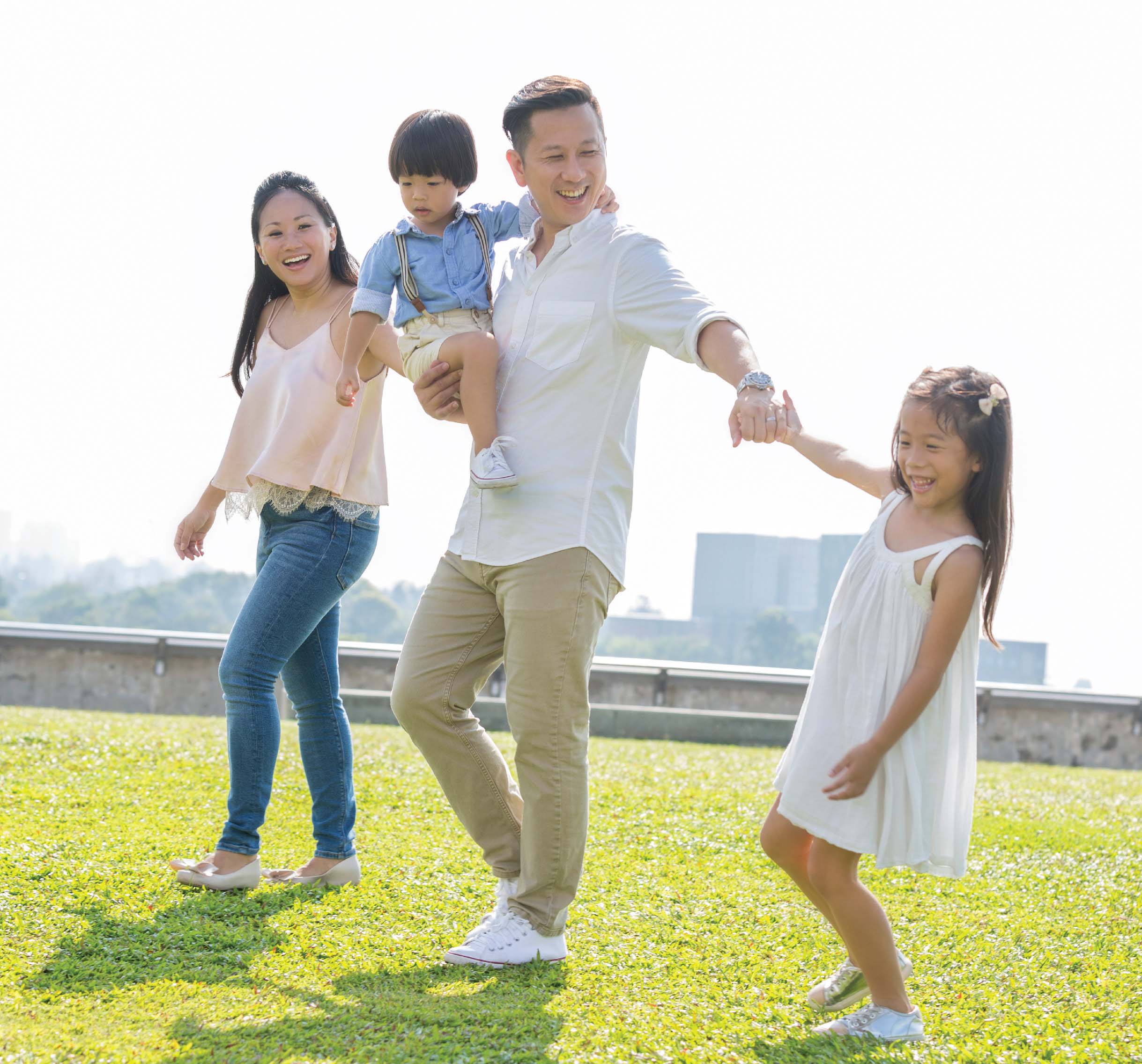 We are invested in deep foundations of our parent company Prudential plc that ensure our success and yours. Being part of Prudential plc provides us with stable ownership and world class governance frameworks, allowing us to focus on delivering the most optimal outcomes to our clients. By harnessing the power of two, we help people protect and grow their wealth, so they can get the most out of life. Prudential plc is a leading Asia and Africa focused life insurer and has provided trusted financial security to over 19 million customers for almost 100 years. Find out more>
Our
capabilities
We manage equity, fixed income, multi asset, quantitative and alternative strategies as well as Shariah-compliant solutions for individual and institutional clients.
Sources:
1 As at 30 June 2022
2 Presence in China, Hong Kong, India, Indonesia, Japan, Malaysia, Singapore, South Korea, Taiwan, Thailand and Vietnam.