in insights
Our unparalleled regional footprint means no one sees Asia like we do. Tap our local expertise and deep insights to capitalise on opportunities in the world's fastest growing markets.
---
---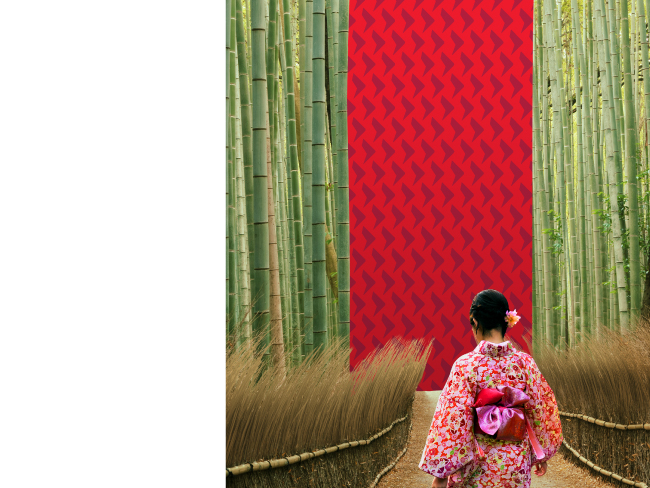 in insights
Japan equities are seeing the highest inflows in 20 years. Improving economic fundamentals aside, the positive sentiment is being fuelled by ...
Bacaan Ringan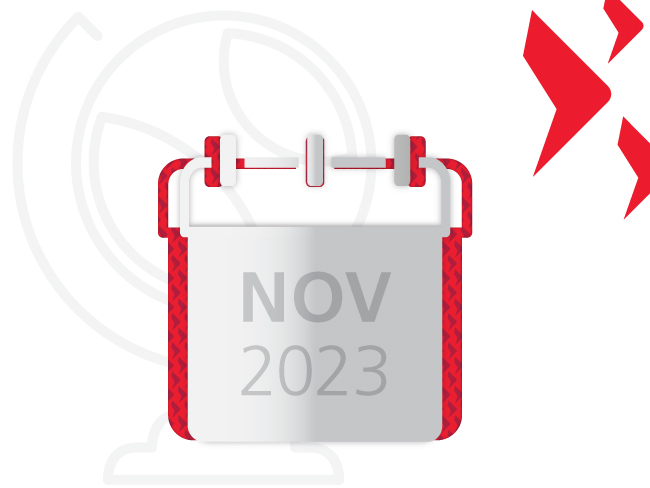 2024 will be a year of multiple transitions for markets and ...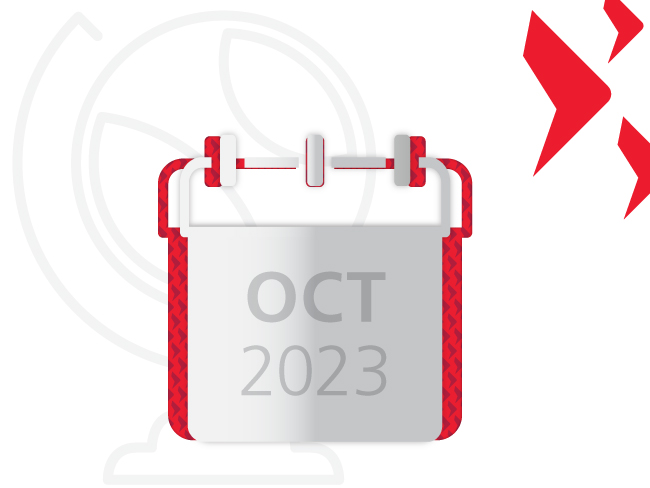 Investors watchful for fallout from Israel-Hamas conflict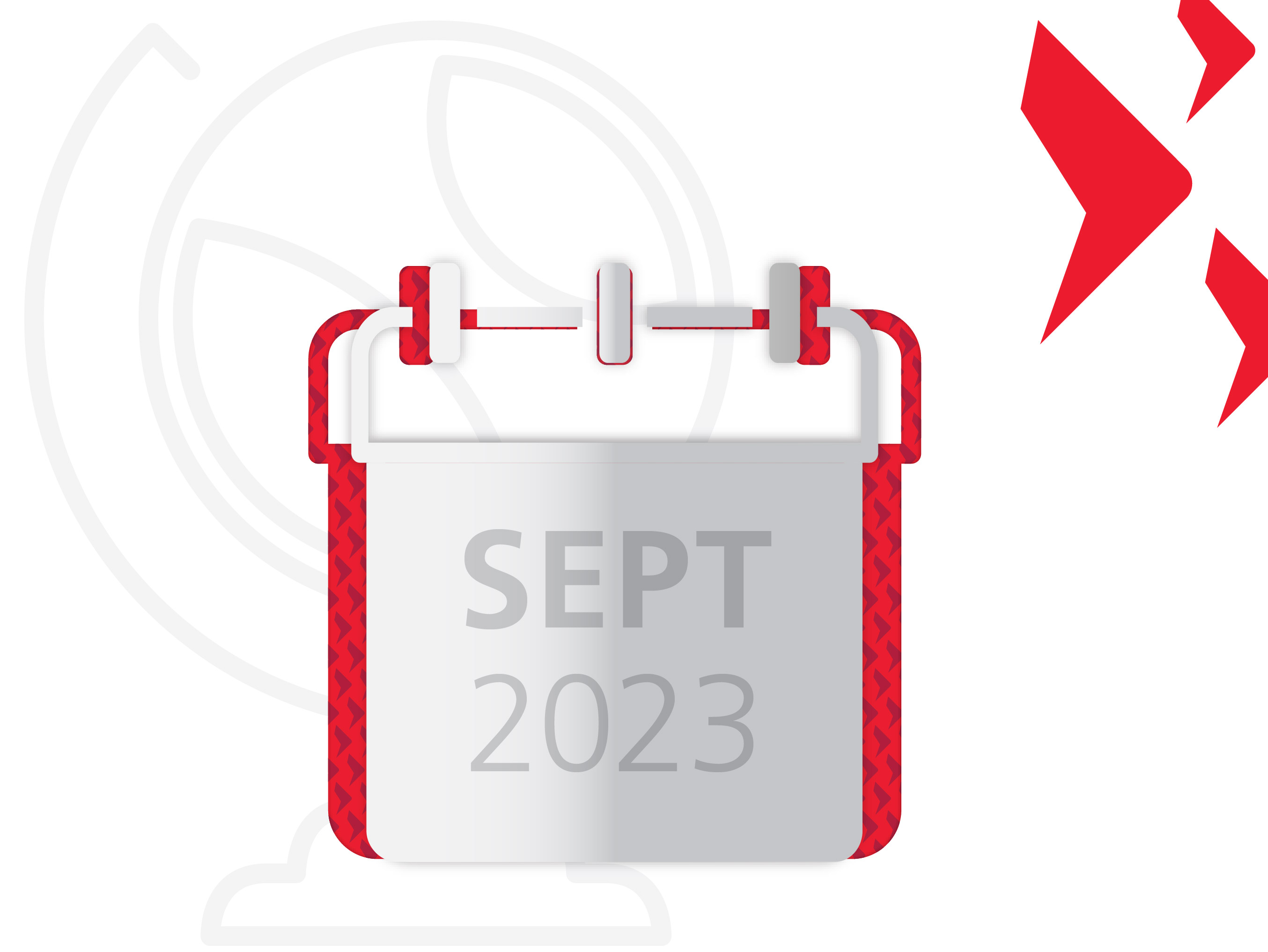 A lack of positive catalysts leads to a risk-off sentiment
Wawancara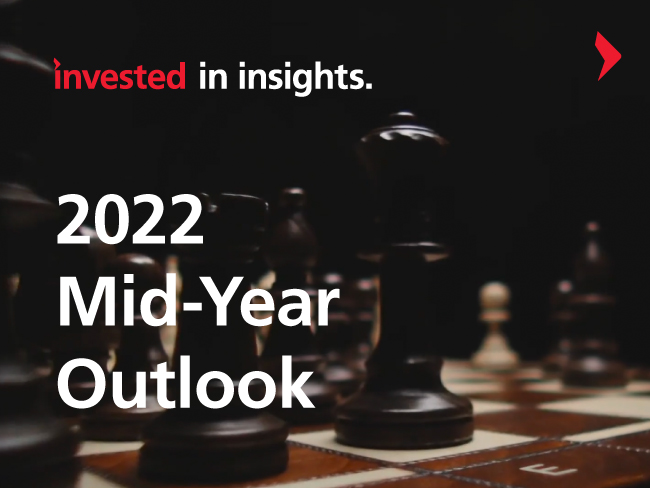 in insights
An unprecedented confluence of risks suggests that investors need ...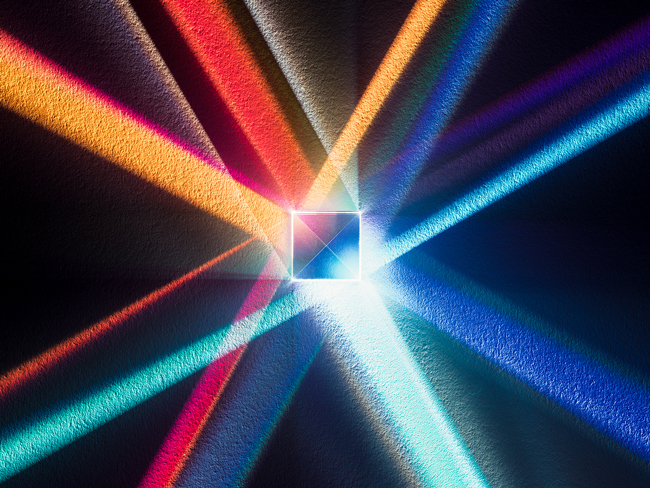 in insights
The COVID-19 pandemic has impacted households, economies and ...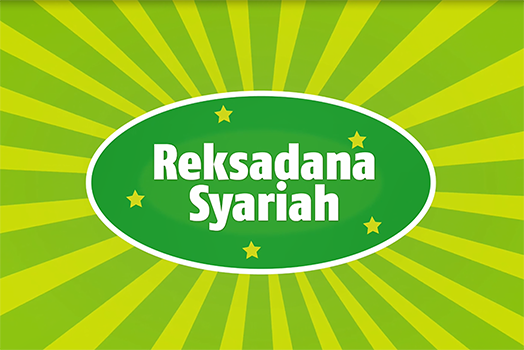 Edukasi