Meet our teams

Investments
Our investment teams employ an array of investment strategies to manage portfolios for our clients. We are made up of the Equity, Fixed Income, MAPs, Quantitative Strategies and Solutions, and Alternatives teams.
Distribution, Marketing and Products
We partner with intermediaries and institutional clients and help them achieve their investment goals. Working closely with Distribution and Marketing, our Products team actively shapes new opportunities into strategies to best serve our clients' needs.


Chief Operating Office (Operations and Tech)
Our Operations team facilitates the end-to-end lifecycle of trades and products. Our Technology team supports the firm with integrated infrastructure and platforms, and works closely with our Data and Innovation teams to leverage our data to drive strategic decisions and enable automation. We also have our Transformation specialists, who are change agents that design and deliver solutions to enable efficiencies across the organisation, and our Front Office Services team supports the Investments function by providing Portfolio and Performance management services.
Risk and Compliance
Our team partners with the business in managing risks and ensuring compliance with regulatory requirements, through providing advice, guidance, opinions and policies.


Human Resources
Our team champions the People agenda. We build a high calibre organisation with strong talent density and shape our organisation culture to help our people Connect, Grow and Succeed.
Finance and Legal
Our team manages the financial aspects of the company. We gatekeep our books and partner the business by providing financial information, data-driven insights and advice to support growth and decision-making.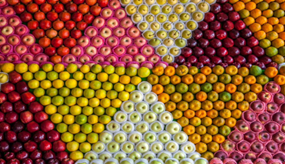 Invested in diversity, and inclusion
Diversity is the bedrock of investment teams. We advocate equal opportunities to leverage on the unique strengths of every person for our continued success.
Invested in well-being
We empower our staff to set boundaries between work and personal life to prioritise well-being.
Our hybrid work arrangements promotes flexibility in how we get our best work done as well as encourages a healthy balance of in-person collaboration, virtual working and personal focus time.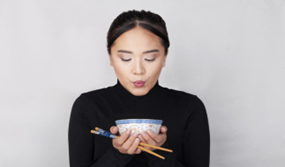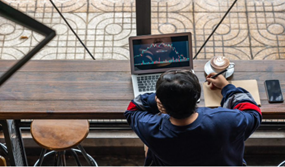 Invested in learning and growth
We believe that a learning organisation is a progressive organisation. Embracing our core value of Curious, we encourage life-long learning to stay relevant and future-proof ourselves for the future of work.
Invested in ESG
We are committed to making a positive difference to the future of our society and our environment.
We integrate ESG into our processes and anchor good governance as the foundation to our business.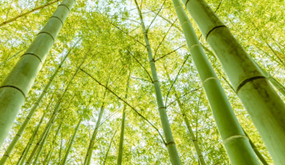 Life in Eastspring
Our collegial culture makes Eastspring a place where our people can Connect, Grow and Succeed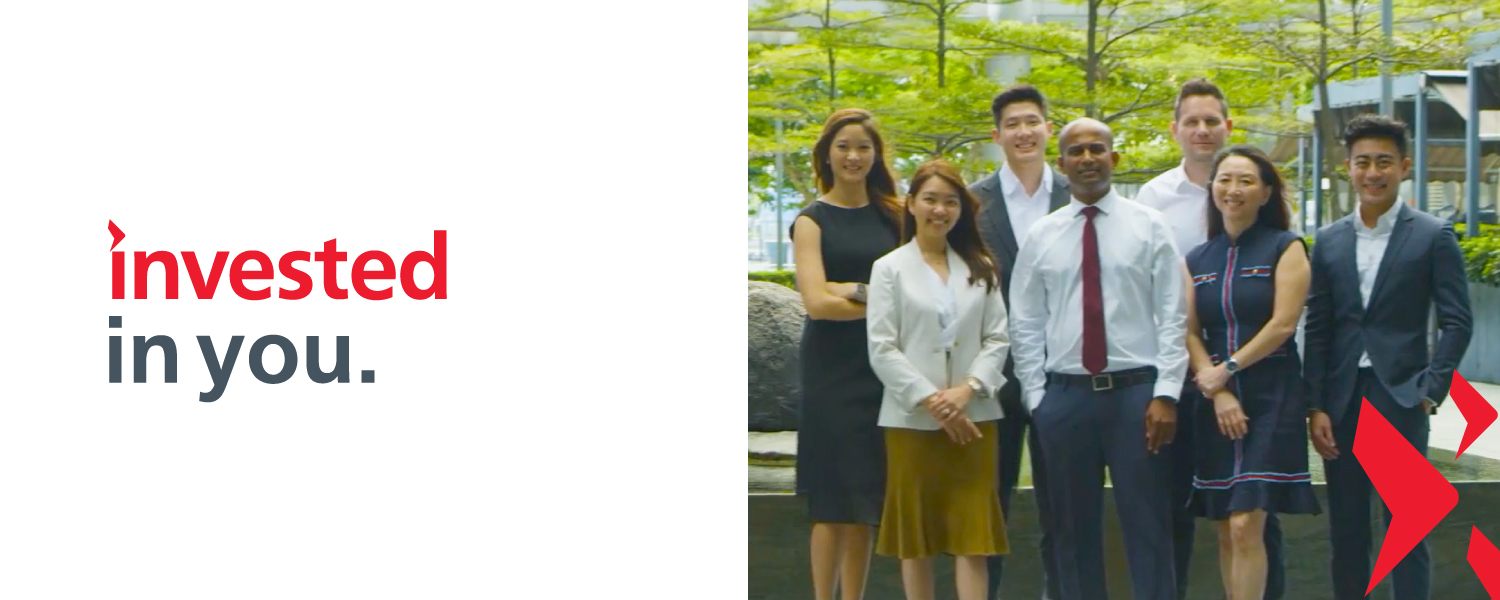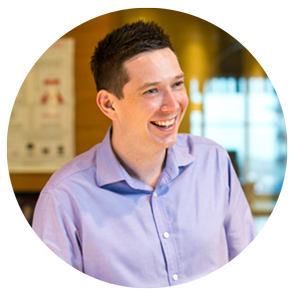 Ian Holt, Director, Multi-Asset Portfolio Solutions
"Eastspring offers employees the opportunity to move seamlessly within the organisation. I first joined over 12 years ago as a Marketing Manager, and have since had a number of roles within the business, including heading up new teams and consolidating others.
My managers have always supported me, and hard work is always recognised: if you perform well, it's acknowledged and there's the chance to take on new challenges. My career has progressed exponentially during my time with Eastspring, and it's been a great journey.
It's a warm and welcoming environment, with a culture that's social and engaging. There's plenty of healthy competition and inter-office activities, and it's these little things, the small details, that make you feel part of a team."
---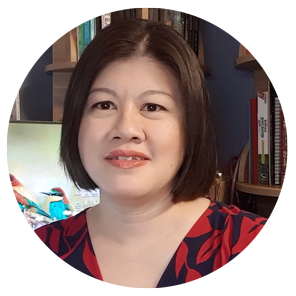 Judy Yap, Director of Brand and Communications
"I joined the organisation 14 years ago, at which time the Malaysian office consisted of a small team and we all had to pitch in. It felt really entrepreneurial. Today, we've grown considerably, but that original buzz and energy remains.
This industry is always evolving; there are always new regulations and changes – it ups the ante, keeping things interesting, and Eastspring offers me the opportunity to be creative in this environment.
I've had the opportunity to travel considerably. Learning trips to India and Korea for example have been a great way to see first-hand how our local teams are innovating for their markets, and how they structure their products. We have a culture of knowledge sharing across the company, and by leveraging our expertise in local markets we can create relevant and unique solutions for our clients in Malaysia."
---