Don't let your dreams, just be dreams!
Everything begins with a purpose. What's yours?
Embarking on this career is a personal choice, but there will be many who walk beside you. They are there to ensure you get what you want and where you want to be on this exciting adventure.
Wealth
Only you can determine your own success. The business is a blank canvas with unlimited potential. This is a career where you'll be able to see the good in every situation. Think massive instead of passive income. You can earn unlimited income through different income tiers.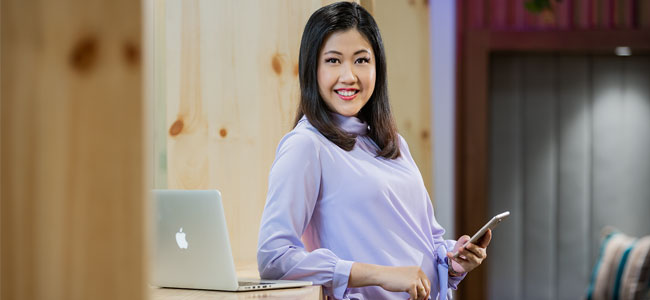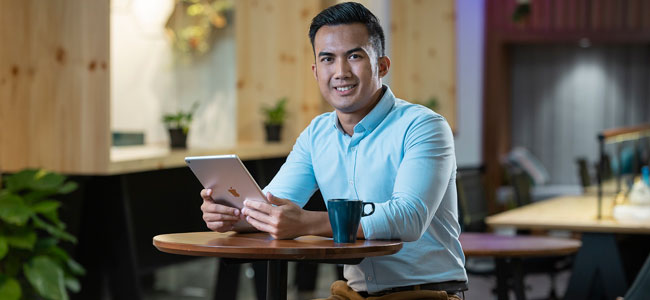 Flexibility
Work at your own leisure. You create your own path to success, and you take control of your career with the help of those of who have walked the path.