in insights
Our unparalleled regional footprint means no one sees Asia like we do. Tap our local expertise and deep insights to capitalise on opportunities in the world's fastest growing markets.
---
---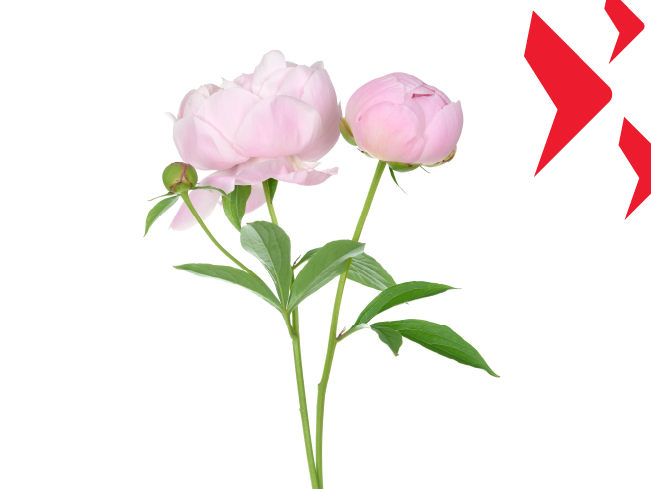 in insights
There are tentative signs of stabilisation in the Chinese economy.
Lighter reads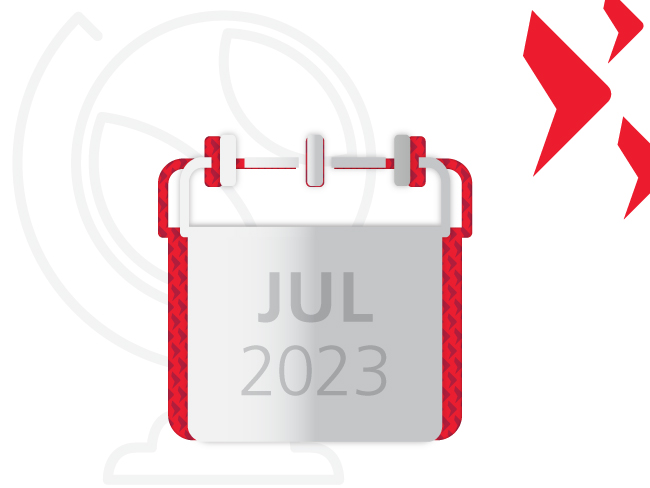 in insights
Investors await the state of US corporates' 2Q earnings.
Videos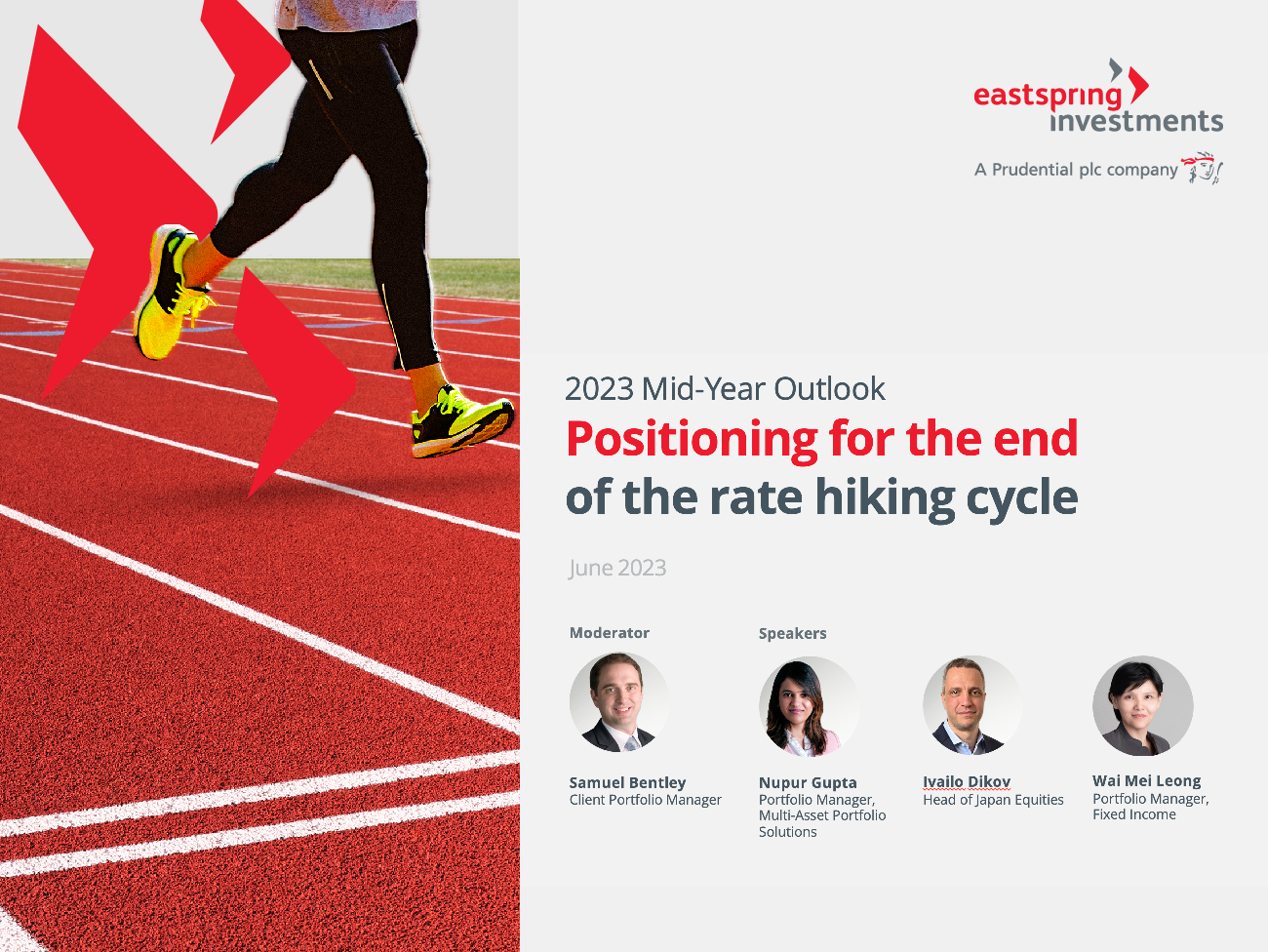 in insights
The slowdown that we are seeing in the global economy suggests ...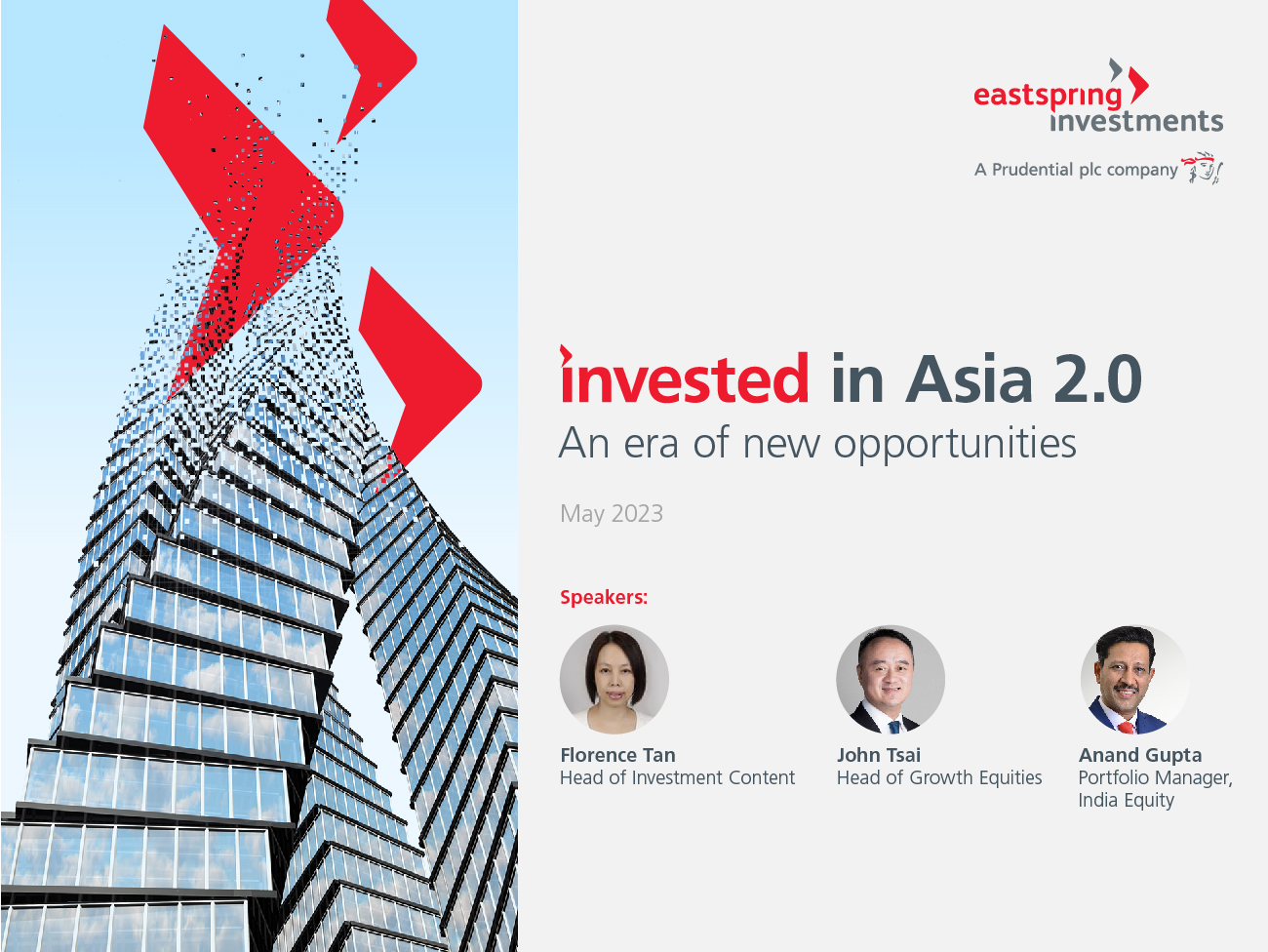 in insights
From rising consumer wealth and greater manufacturing ...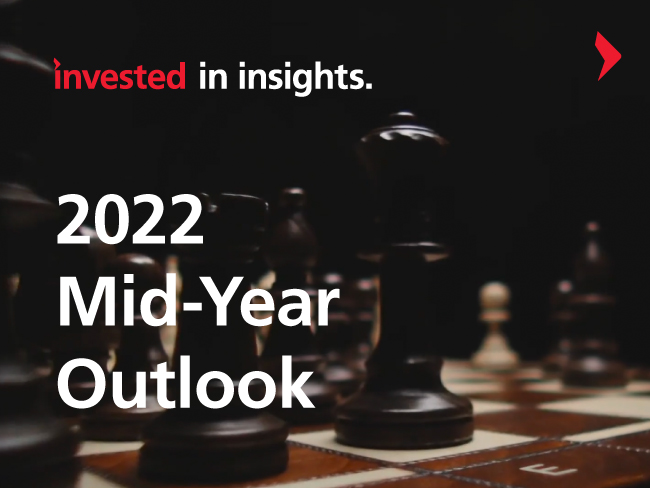 in insights
An unprecedented confluence of risks suggests that investors need ...
Reports