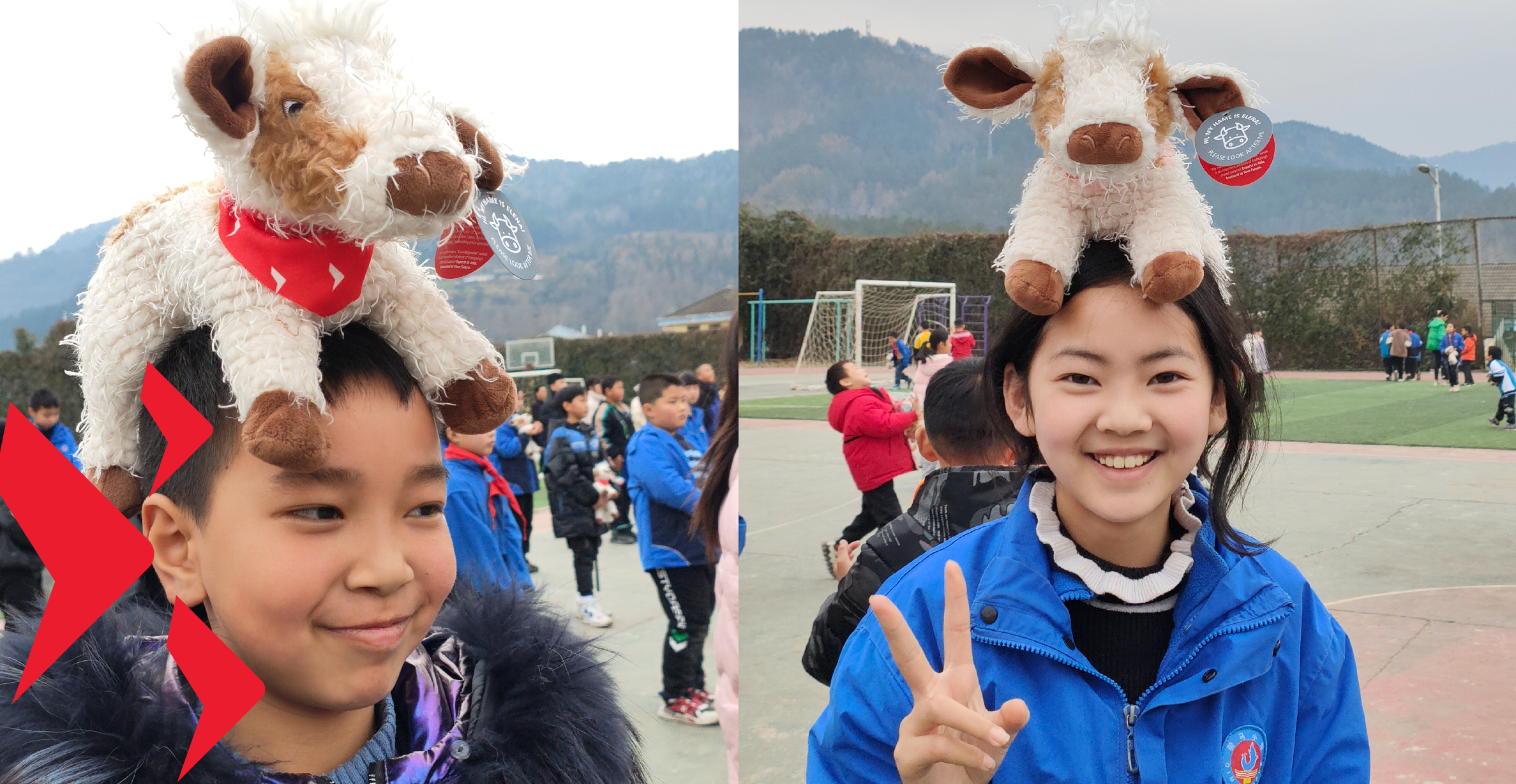 China
After the Chinese New Year 2023, Eastspring Shanghai donated 120 plushie toys to two primary schools in the poverty-stricken area in the Qingchuan County, Sichuan Province via a local welfare foundation. The plushie toys were distributed to all the kids on the first day of school for the new semester, with hopes that the kids may feel the warmth from Eastspring and enjoy the Year of the Rabbit.
Malaysia
We introduced the Springboard Challenge 2022 a financial literacy programme that aims to elevate the level of financial literacy and investment knowledge within the youth community. It was opened to secondary school students aged 14 to 17 years old. Volunteers helped facilitated the physical workshops held in schools. In 2022 we reached more than 8,000 students and teachers across 10 states in Malaysia.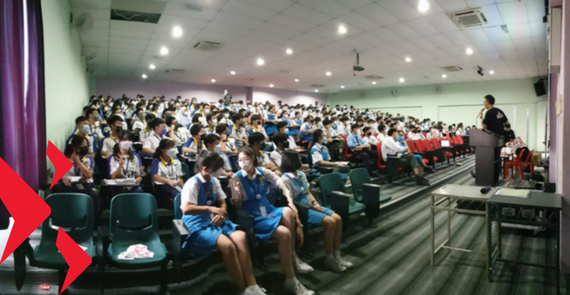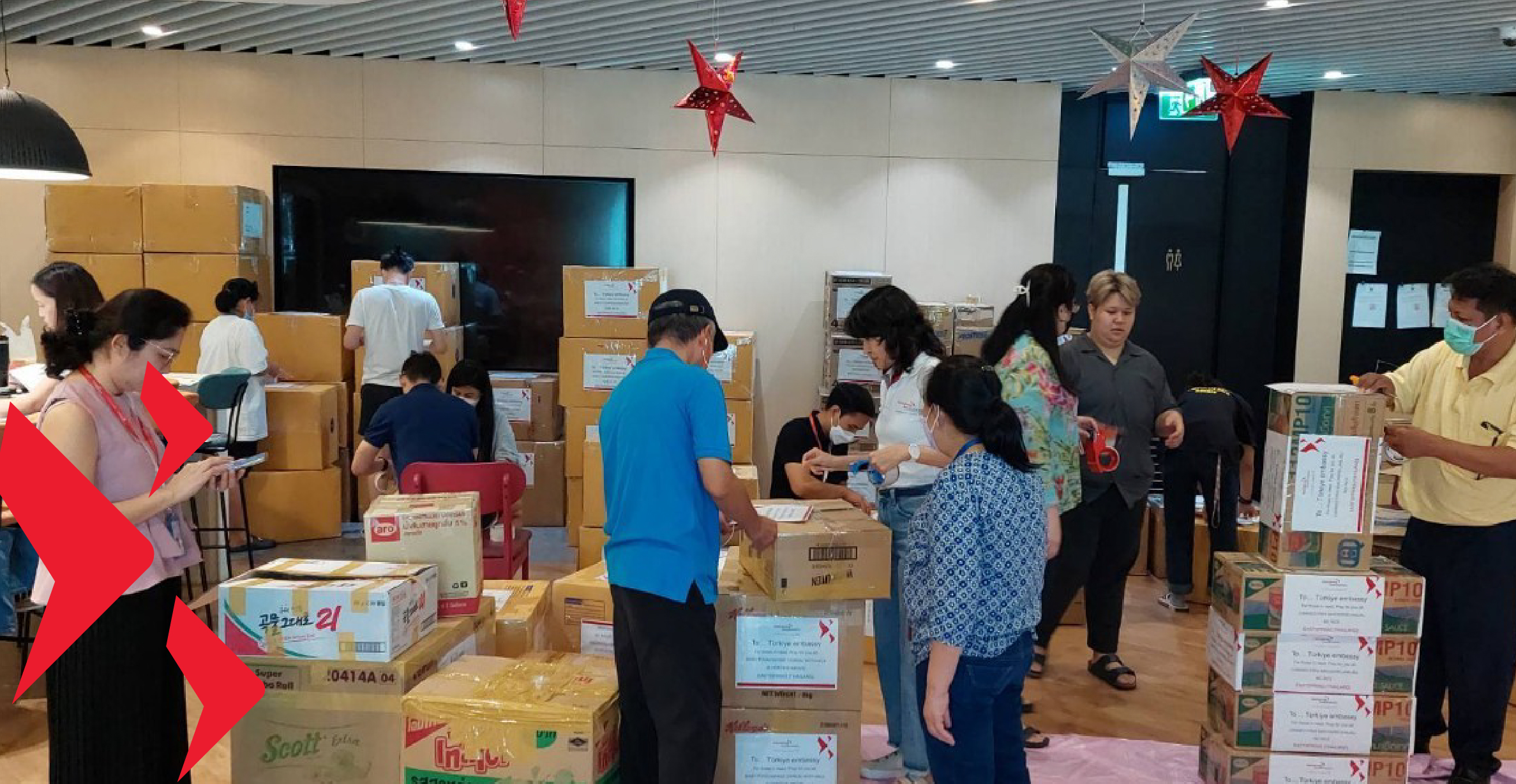 Thailand
In February 2023, Eastspring Thailand CEO, K.Darabusp, led the staff volunteers to pack and sort through donations contributed from management and staff for victims of the Turkey-Syria earthquake. The donations were sent to Turkish Embassy in Bangkok.
Indonesia
In 2022, a group of volunteers visited a school in Tanjung Anom Village, Tangerang for book donation, wall painting for Playgroup school , Storytelling & colouring for playgroup.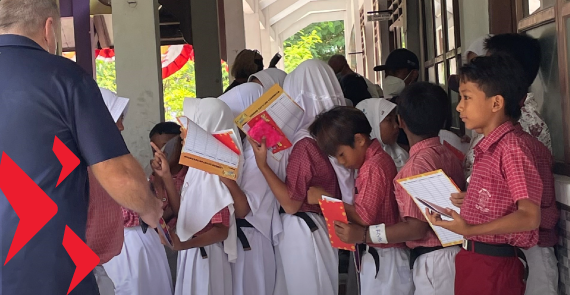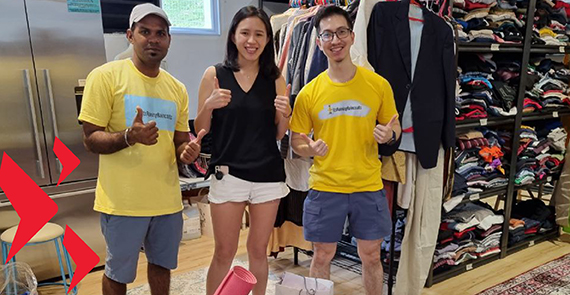 Singapore
In 2022, the CSR committee organised a donation drive where many staff generously donated new and preloved items to ItsRainingRaincoats – a charity that seeks to improve the welfare of migrant workers in Singapore.
Singapore
In 2022, the Asia Value Equities Team prepared meals at the Willing Hearts Charity where they chopped, cooked and packed meals for their beneficiaries such as the elderly, disabled, low income families, children from single parent families or otherwise poverty stricken families, and migrant workers in Singapore.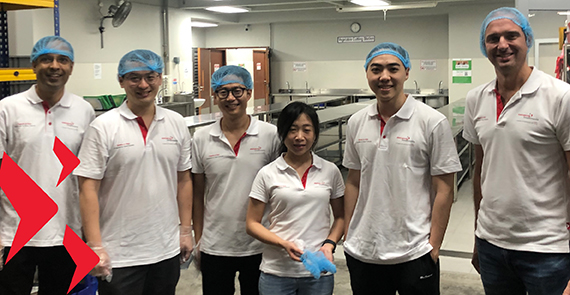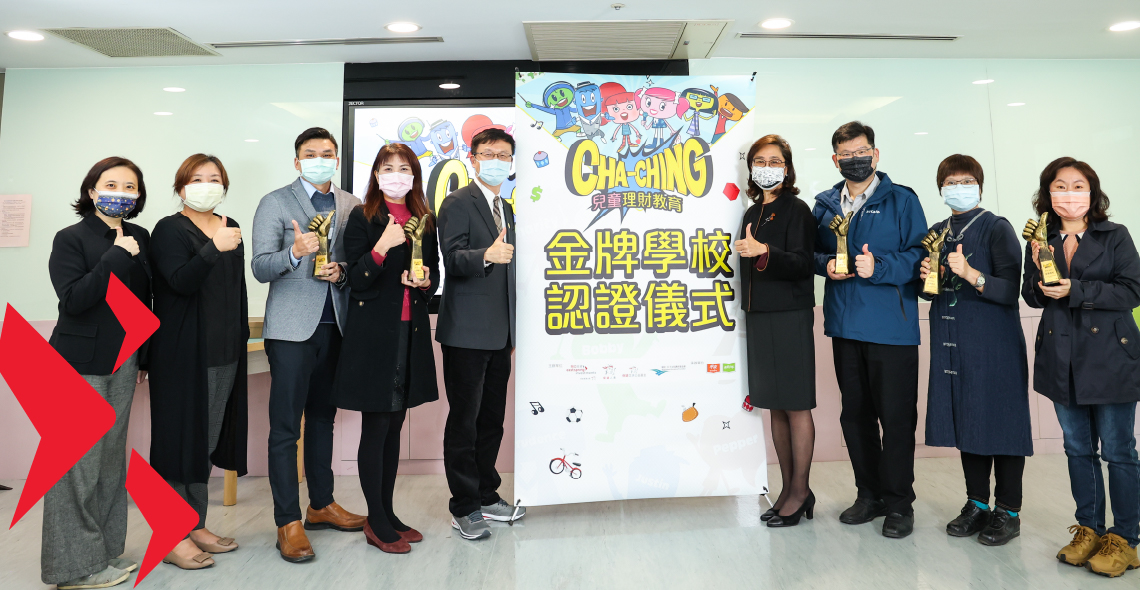 Taiwan
Eastspring Taiwan honored participating schools in the CHA-CHING curriculum to recognize their completion of Golden School Program, which is an outreach program aiming at advocating Taiwan schools to adopt the CHA-CHING curriculum. Eastspring has partnered with local education authorities to work with 19 schools, reached 2,347 teachers, and impacted 33,257 students in Taiwan as of Oct 2022.
Thailand
In October 2022, EITH donated THB 355,900.38 (USD 10,148) to the ttb Foundation for fai-fah CSR program initiated by ttb foundation that aims to motivate youths and communities to create a sustainable society. This donation was contributed from 10% of the management fee of Thai Equity Corporate Governance fund (Thai Equity CG Fund) founded in 2017.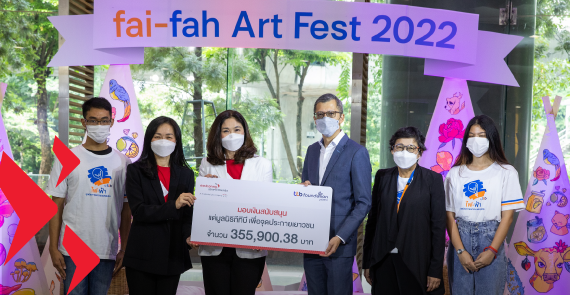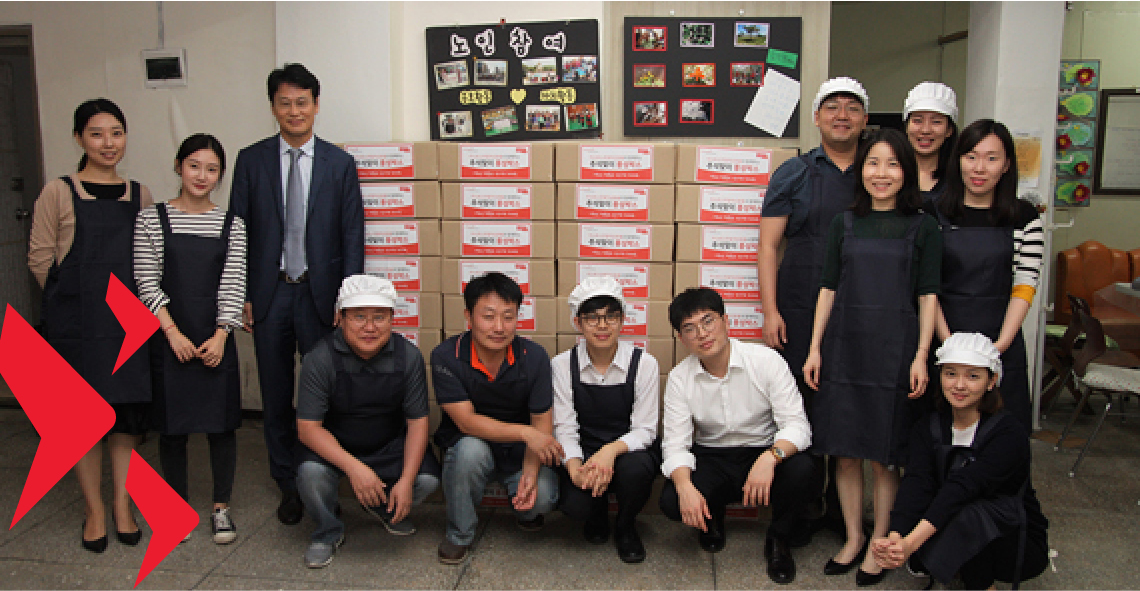 Korea
A group of volunteers visited a local community centre and made food to celebrate Korean thanksgiving. The food was also delivered to elderly people who live alone.
Malaysia
We funded project "Be the Light" for two consecutive years since 2021, which sought to support the Beautiful Gate Foundation, an NGO that provides fresh food, rental, utilities and medical assistance to its members who comprise disabled individuals in the B40 groups; breadwinners who have lost their jobs or had pay cuts; individuals who are severely in financial or medical aid.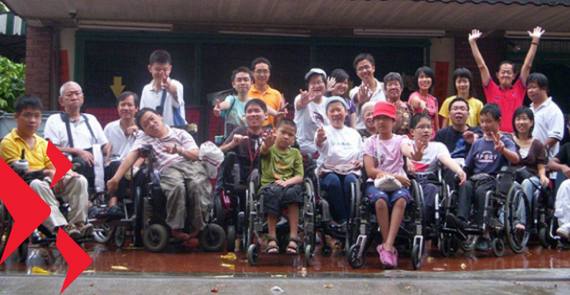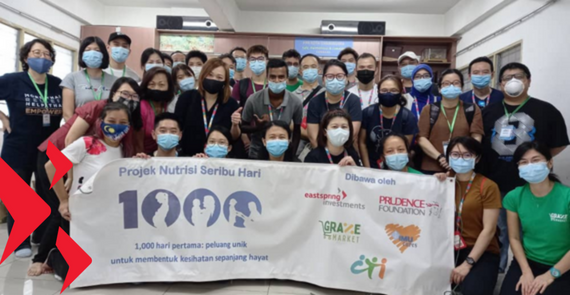 Malaysia
In 2020, we funded the Project 1000-Days Nutrition Programme which support pregnant mothers and those with young children below 2 years old and vulnerable families from low-income community at Kota Damansara who have been affected by Covid with essential items like fresh produce, milk supplies and nutritional supplements. During the relaxed period of the lockdown, volunteers helped distribute some of the essential items to families.
Malaysia
RICh for Charity was inaugurated in 2020 during the Covid 19 pandemic to convert the efforts of Eastspring's agents into a fund-raising initiative. RICh for Charity provides RM10 for every RICh account opened by the agents on behalf of clients and the cumulative amount will be donated to a local charity in need at the end of every quarter.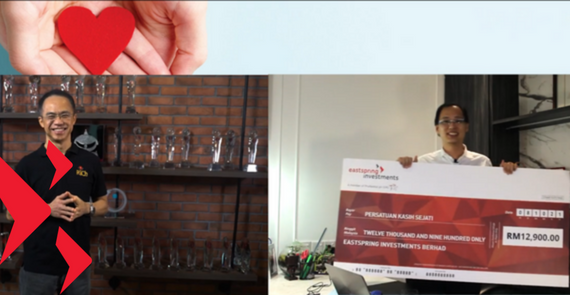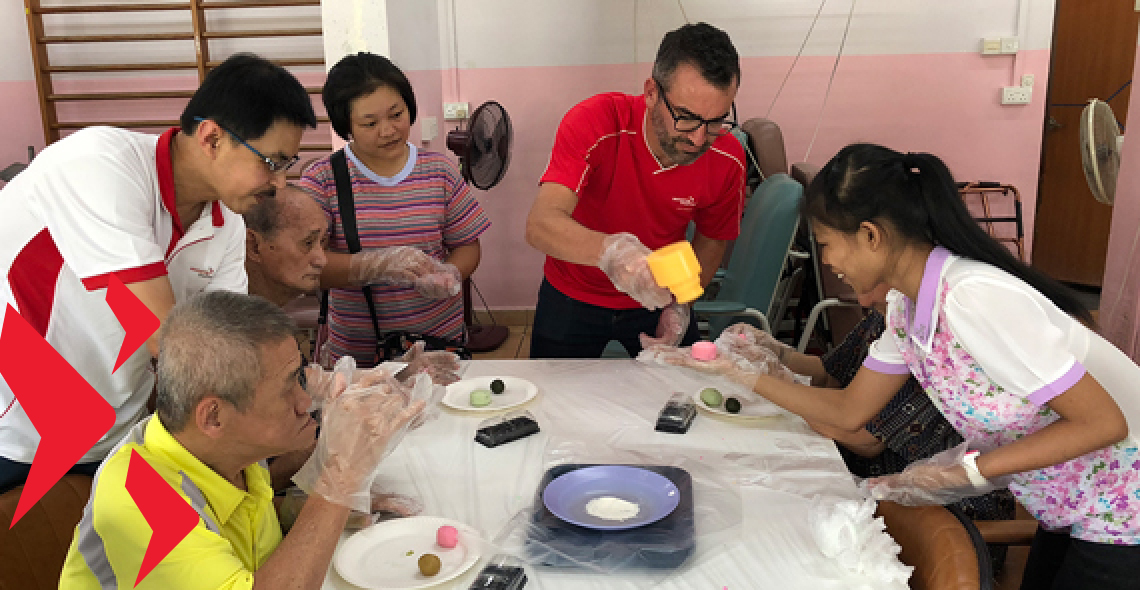 Singapore
A group of volunteers celebrated the mid-autumn festival by making mooncakes and Chinese lanterns with the elderly from the Metta Welfare Association.
Singapore
The CSR committee and volunteers held a charity fund raising event in Singapore. They hosted children from the Life Community Services Society Mighty Kids Family Centre to a day of fun and play.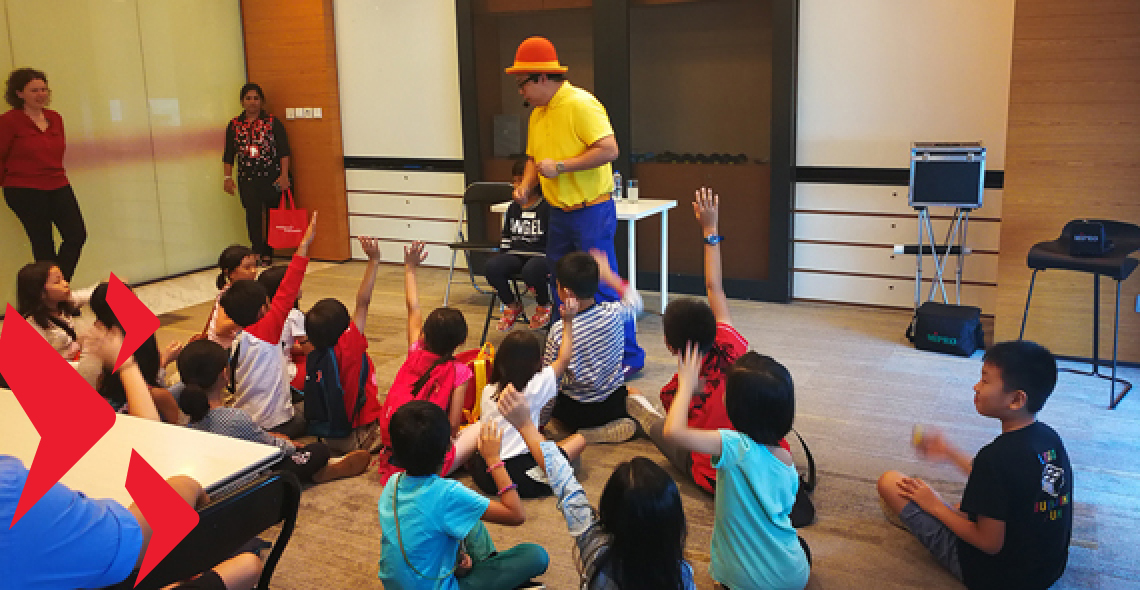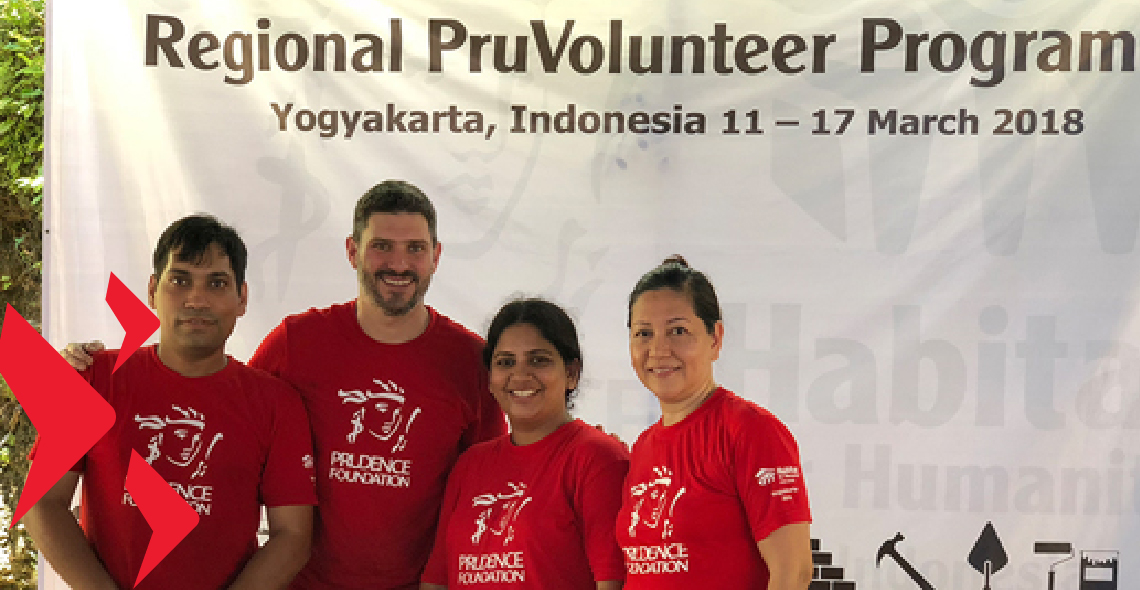 Singapore
Three volunteers helped build houses and schools in Indonesia, in partnership with Habitat. It was highly enriching and fulfilling for the volunteers to see the local community benefiting from their work.
Singapore
Volunteers helped to build six houses and refurbished a primary school for the community of the remote Run Village in Cambodia. A chance for them to make a difference to the village they supported.