---
---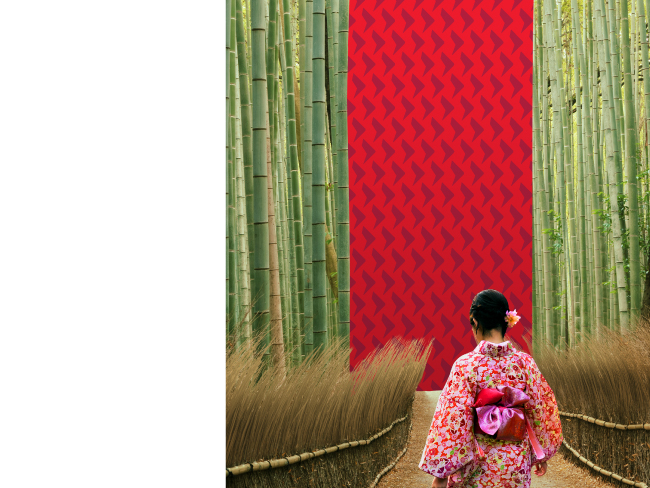 in insights
Japan equities are seeing the highest inflows in 20 years. Improving economic fundamentals aside, the positive sentiment is being fuelled by ...
Lighter reads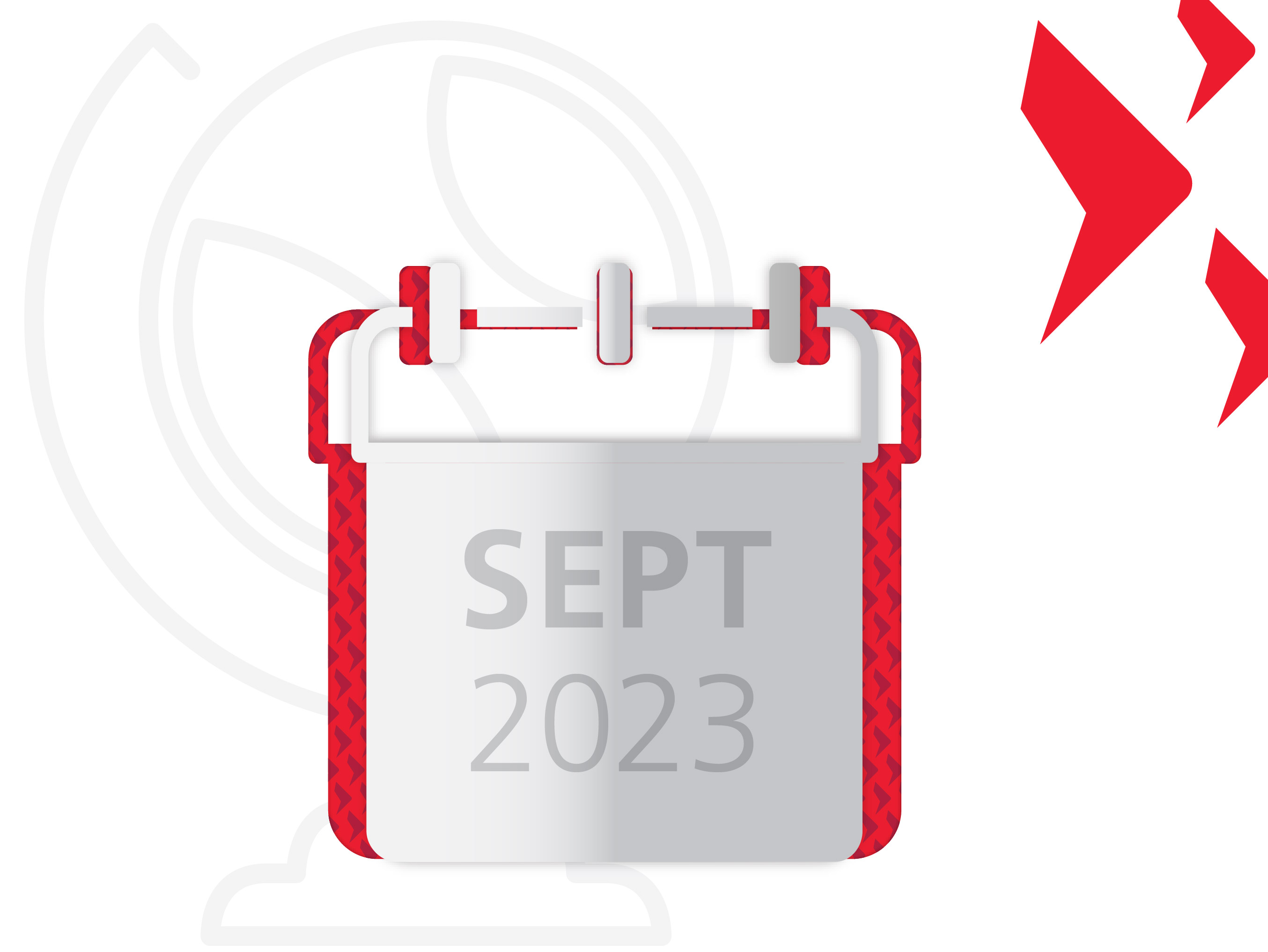 in insights
A lack of positive catalysts leads to a risk-off sentiment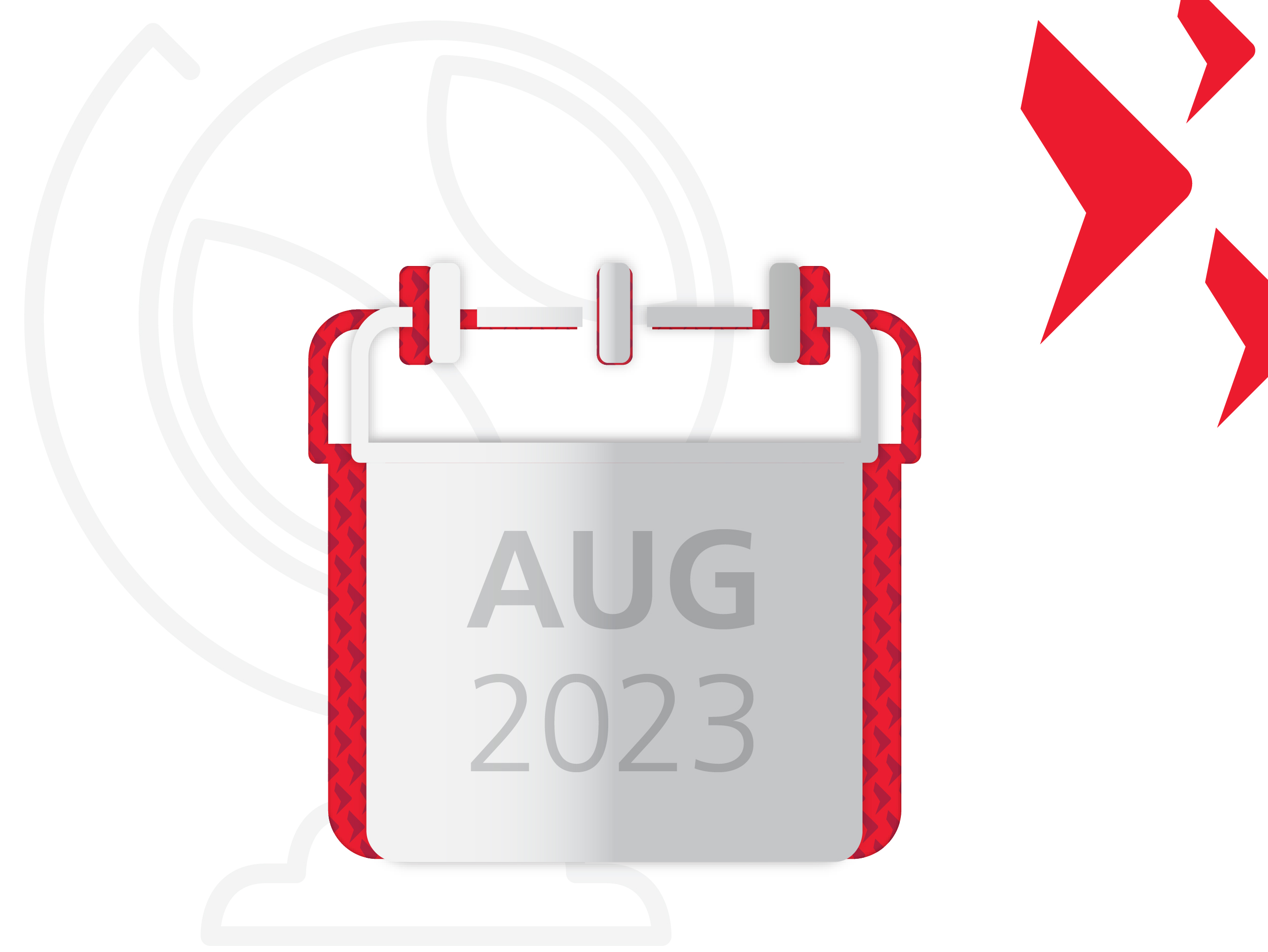 in insights
A lacklustre month for equity and bond markets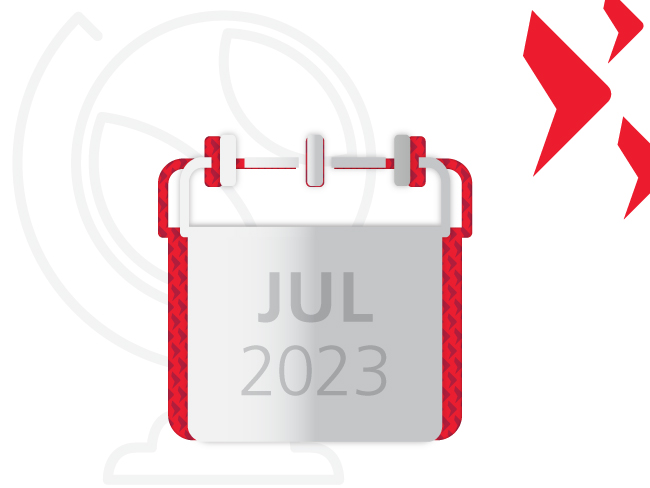 in insights
Investors await the state of US corporates' 2Q earnings.
Interviews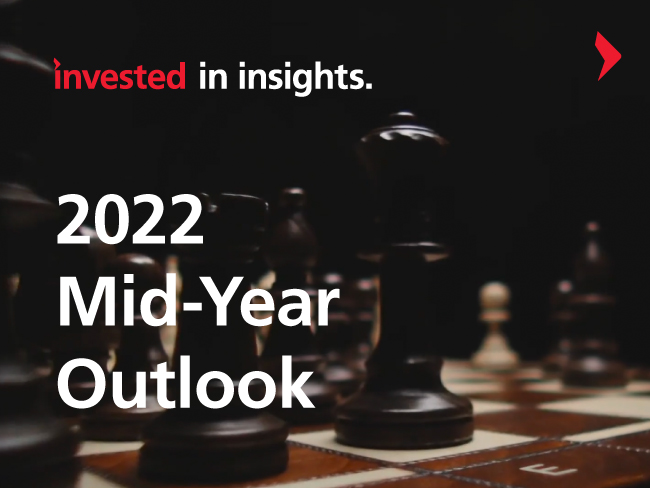 in insights
An unprecedented confluence of risks suggests that investors need ...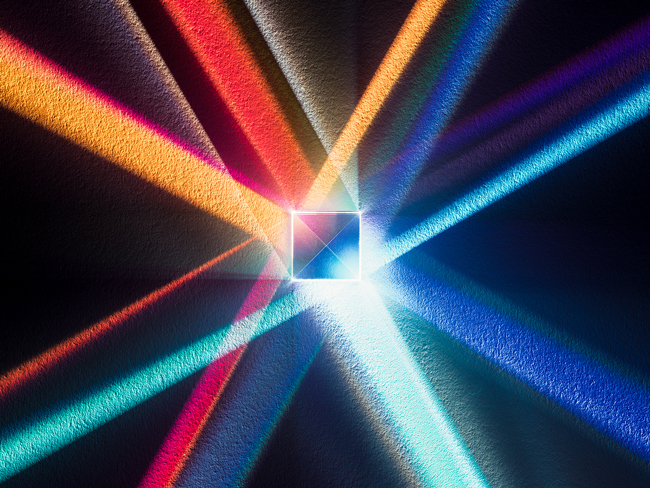 in insights
The COVID-19 pandemic has impacted households, economies and ...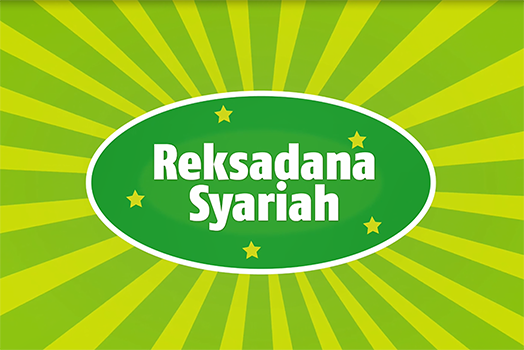 Education