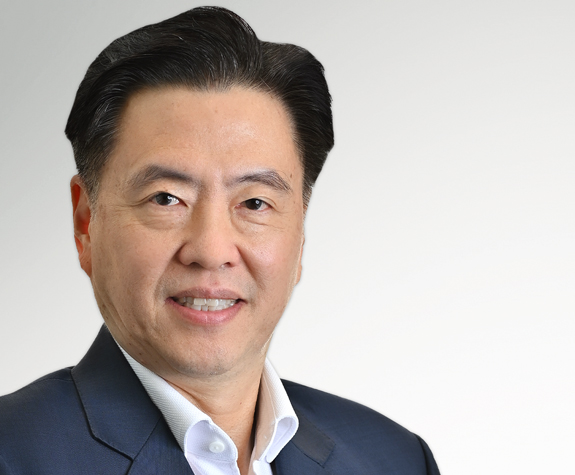 Ooi Boon Peng
Commisioner
Ooi Boon Peng joined Eastspring Investments - Prudential plc's investment management business line in Asia - in July 2007 and having previous experiences with the Monetary Authory of Singapore (1987-2003), Temasek Holding (2003-2005) and UOB Asset Management (2005-2007). Boon Peng is the Chief Executive Officer of Eastspring Singapore and Eastspring Hong Kong and Vice Chairman of Eastspring Investments Group. Boon Peng holds a bachelor's degree from the National University of Singapore, also holds a Chartered Financial Analyst Charterholder and Certificate in ESG Investing by CFA Institute.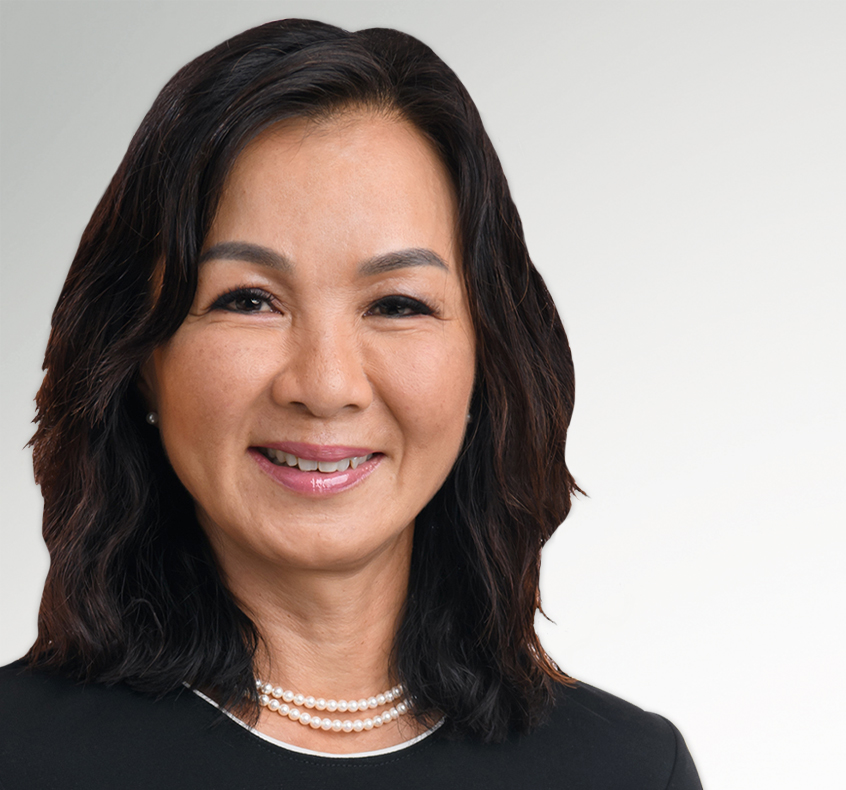 Wendy LIM
Regional Chief Executive Officer Asia
Global Head of Distribution, Marketing & Products
Wendy Lim is Regional CEO Asia and Global Head of Distribution, Marketing & Products and a member of the Executive Management Committee at Eastspring Investments.
As Regional CEO Asia, she has overall management responsibilities for our global markets. She leads the Distribution function, including institutional and retail segments, and oversees Marketing and Products. Wendy is also responsible for the Prudential Life business relationship management which ensures close collaboration in building an integrated wealth capability.
Prior to joining Eastspring in November 2021, Wendy was CEO of Singapore & Regional Head of High-Net-Worth Segment, Asia, for Manulife Investment Management. She was also a member of the Wealth & Asset Management Executive Committee for Asia and an Executive Director of the Manulife Investment Management Singapore board.
Wendy has over 30 years of experience in retail banking, wealth and asset management in Asia. Before joining Manulife Investment Management, she held various senior-level positions at BNY Mellon Investment Management, the Australia and New Zealand Banking Group, the Royal Bank of Scotland, HSBC and Citibank.
Wendy holds an MBA and Bachelor of Science in Marketing and Business Administration from Indiana State University.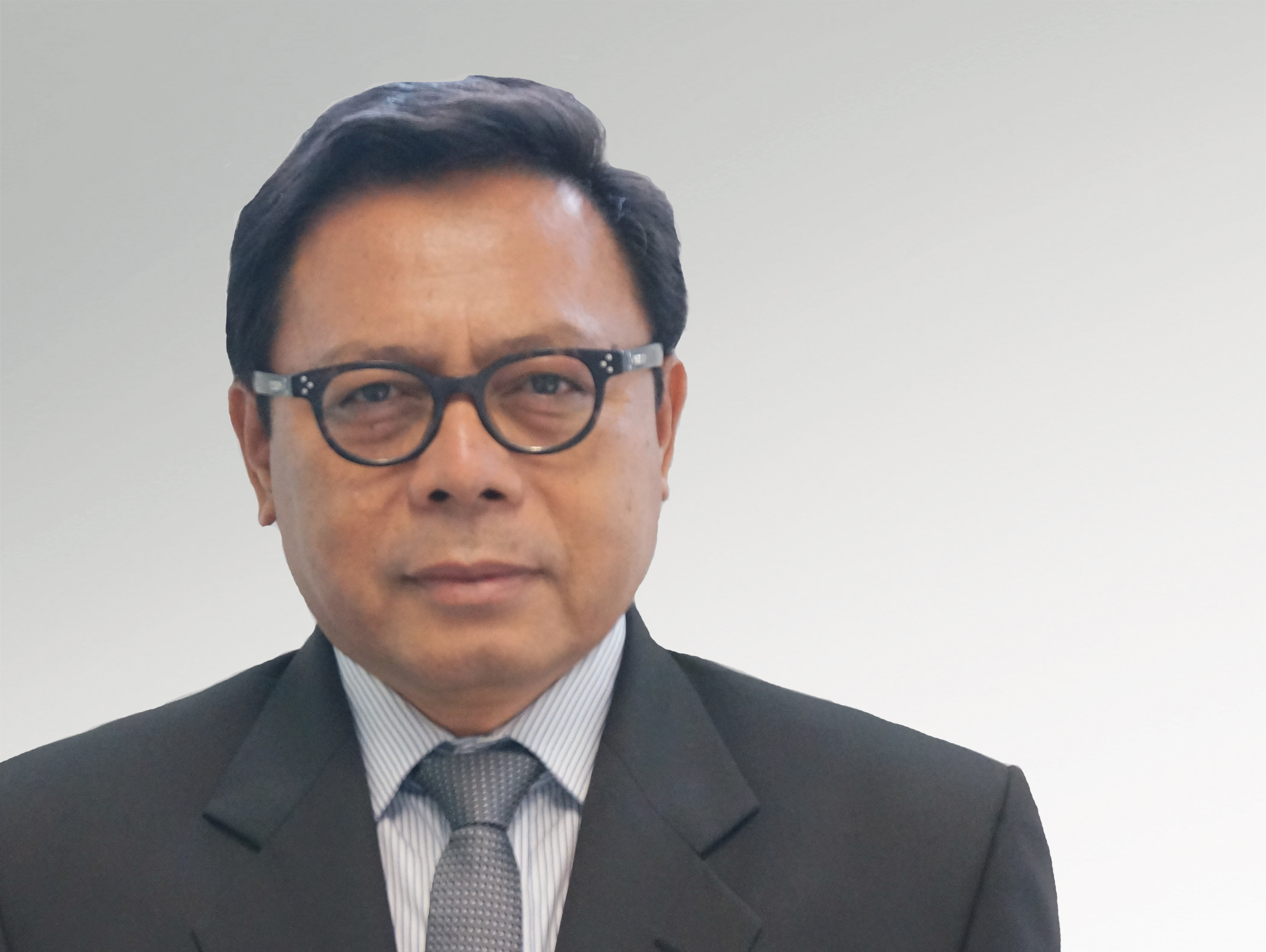 Herry Kuswara
Independent Commisioner
Herry Kuswara started his career in actuary until present. Before joined Milliman Indonesia as Commisioner & Consulting Actuary, Herry worked at PT Eldrige Gunaprima Solution as President Director, and he also held senior roles in some consultant companies.
Herry holds a Bachelor of Mathematics from Bandung Institute of Technology (ITB) and he also follows training and obtain professional certification as actuary consultant.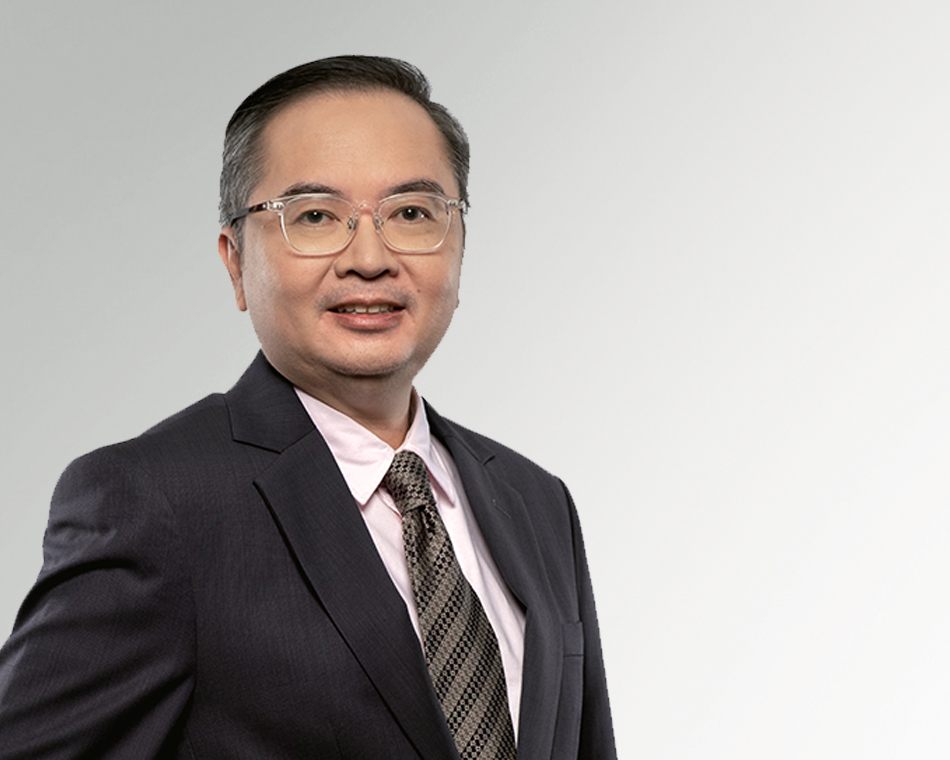 Alan DARMAWAN
Chief Executive Officer, Eastspring Investments Indonesia
Alan Darmawan is Chief Executive Officer at Eastspring Investments Indonesia.
Prior to joining Eastspring, Alan spent 12 years with Allianz Life Indonesia, most recently as the Chief Investment Officer and served as a member of the Board of Directors. Prior to his CIO role, he held senior roles in market management, bancassurance and risk management at Allianz Life.
Alan has over 25 years of experience in financial industry across life insurance, banking, corporate finance, pension and asset management.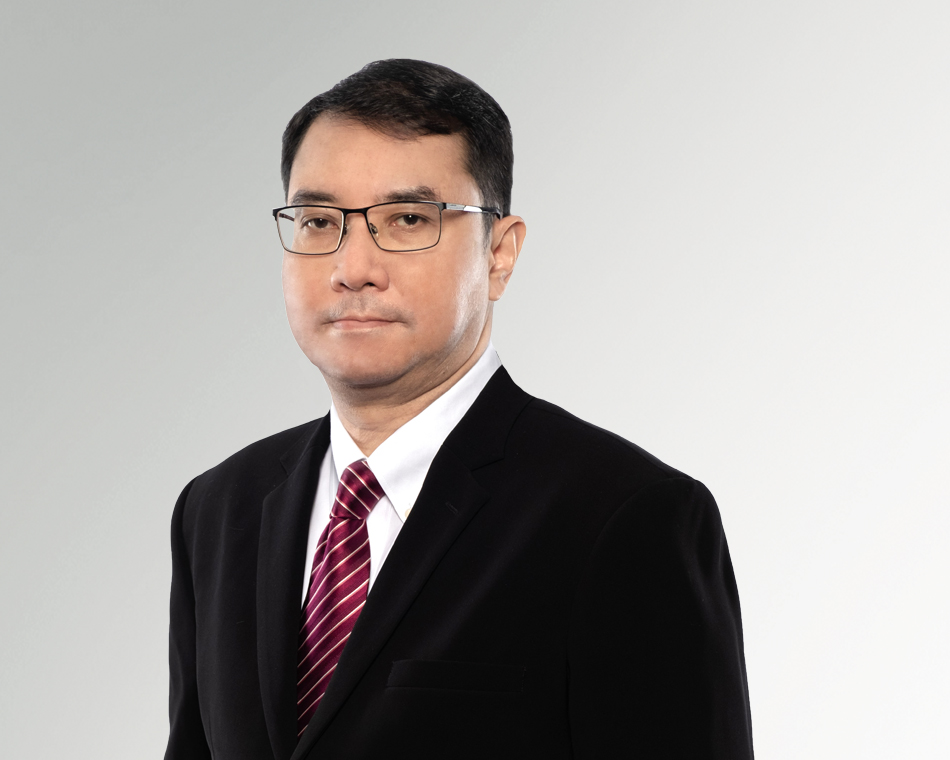 Rian Wisnu Murti
Director
Rian has more than 20 year experience in investment-related areas. Prior to joining Eastspring Investments Indonesia, Rian was Senior Manager of Investment Services at Prudential Life Indonesia. His working experience in a number of securities companies has exposed him to engage in various positions such as Research, Dealing and
Investment Banking
. Rian is a holder of WMI, WPPE licenses from Bapepam-LK and ASPM (Sharia Mutual Fund Expert).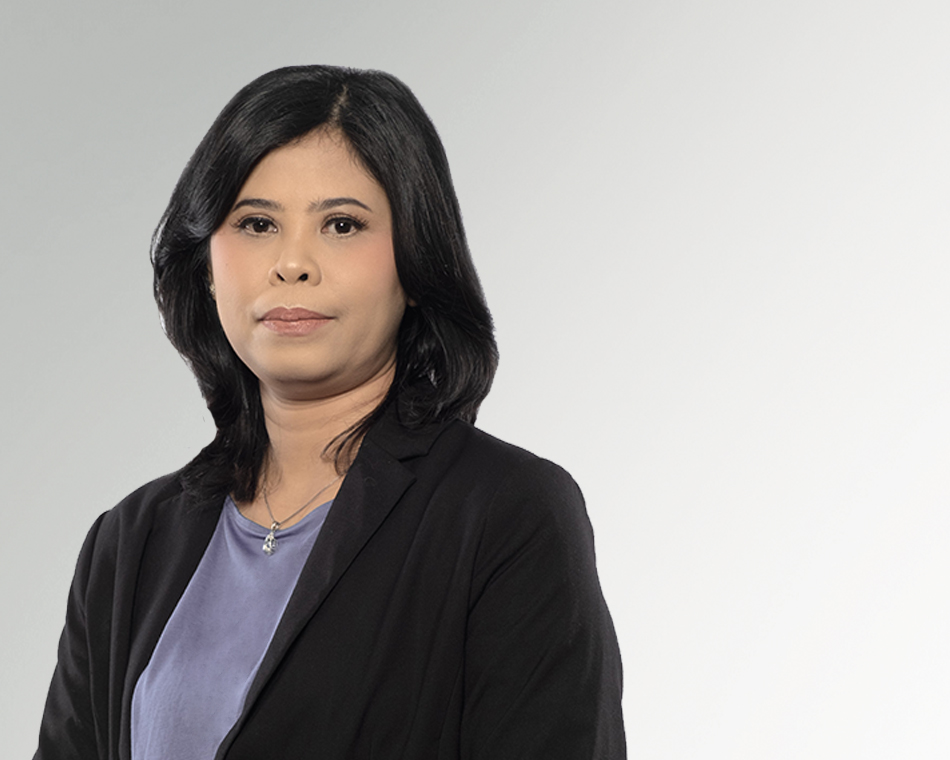 Sulystari
Director
Tari has career experienced more than 15 years in Indonesia's capital market industry. Before joining the Eastspring Investments Indonesia BoD team, she holds position as Head of Operations, IT & Finance. She had also worked in BNP Paribas Investment Partners as Operation Manager and Citibank Securities Services where her last position as Head of Fund Product. Tari holds Investment Management License (WMI) from Indonesia Financial Security Authority (OJK).