---
---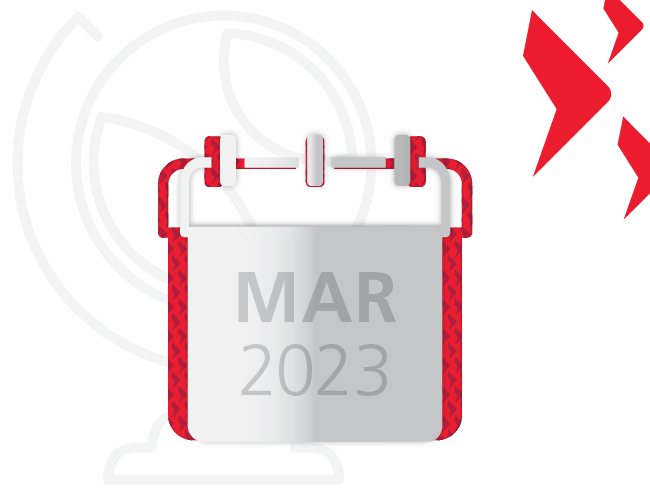 Extreme market volatility has abated but the banking fallout rekindles recession risks.
Asia insights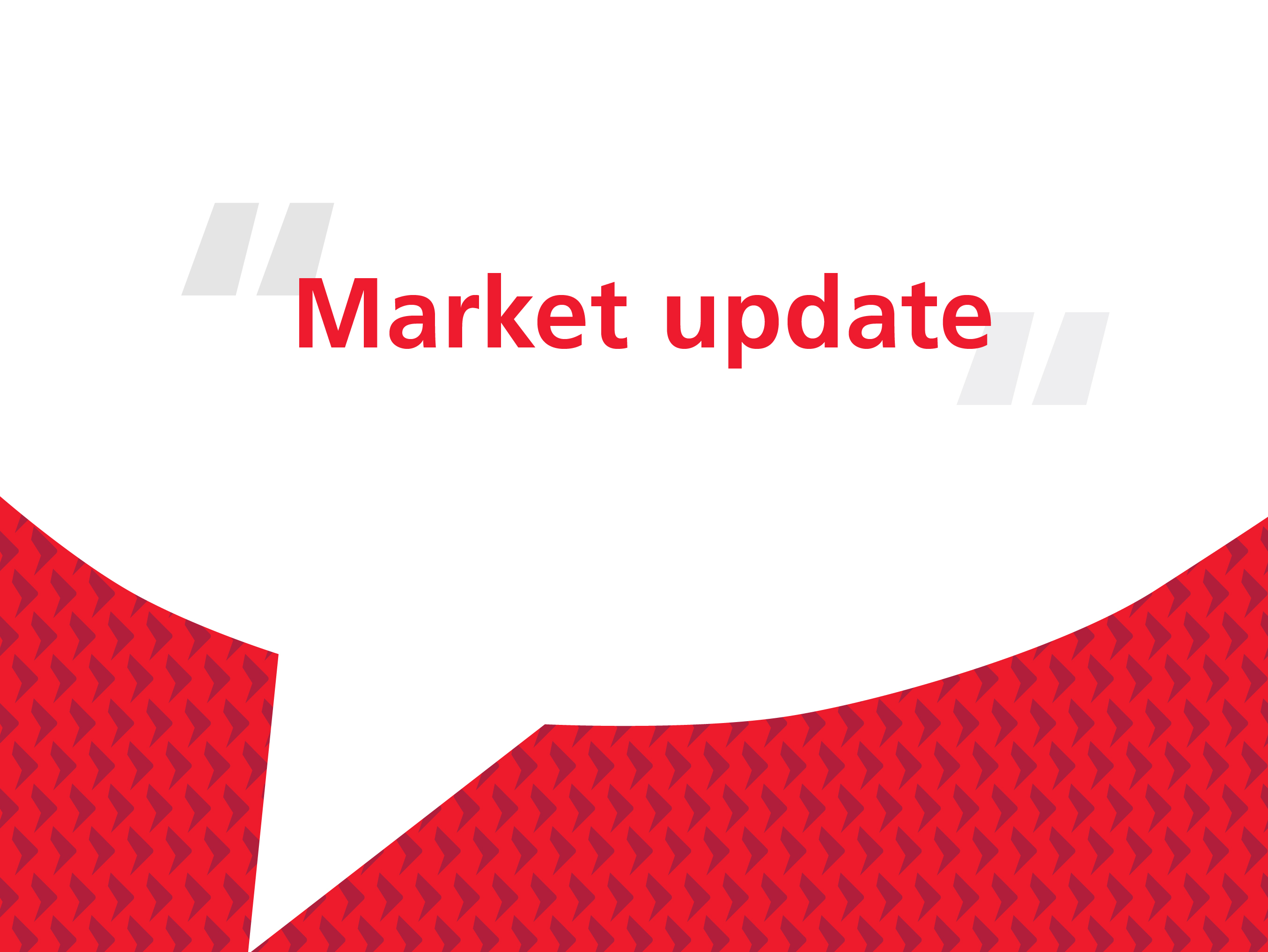 Our investment teams share their thoughts on Asian financials, how ...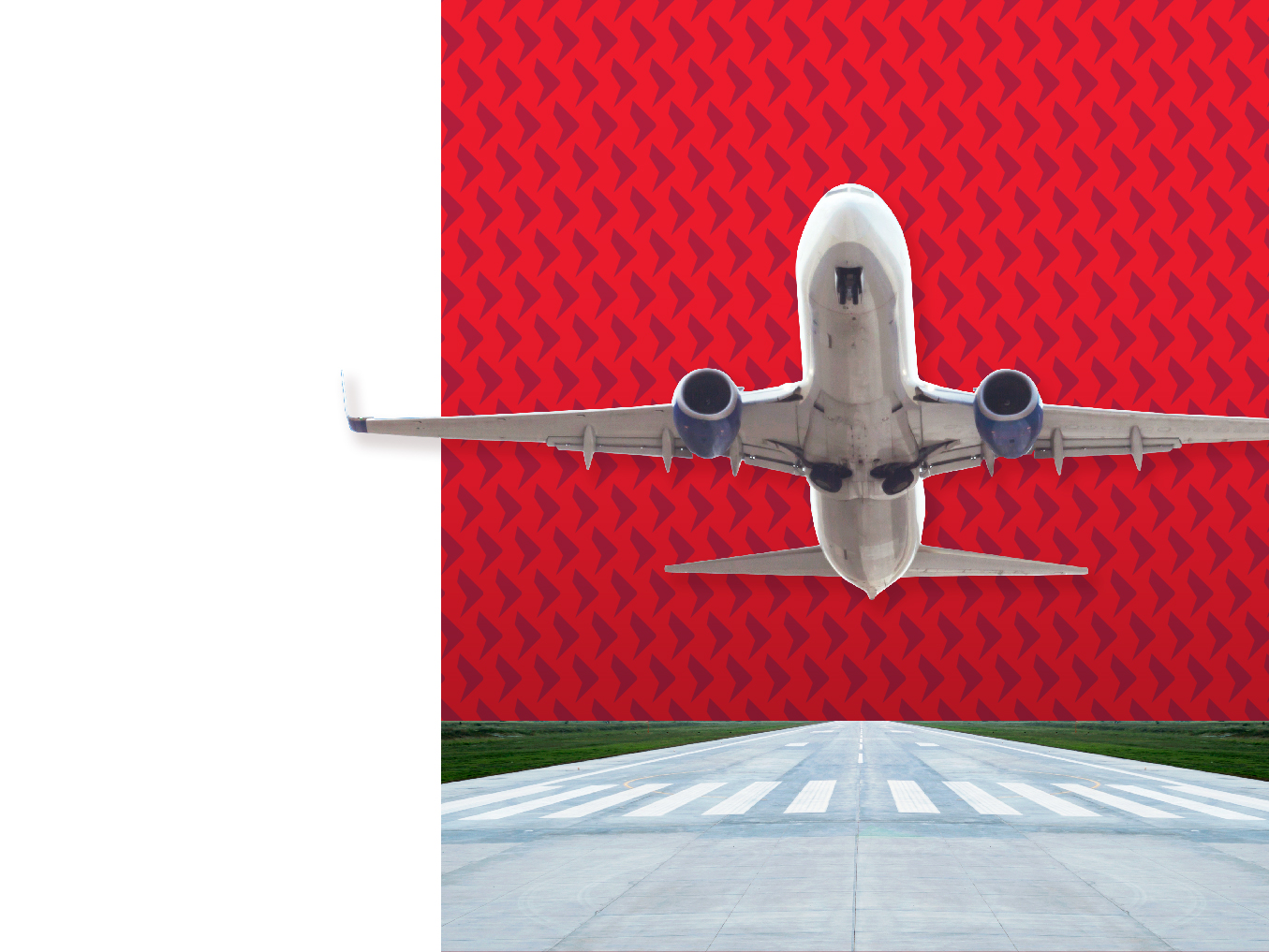 The Chinese government set a GDP growth target of around 5% at the ...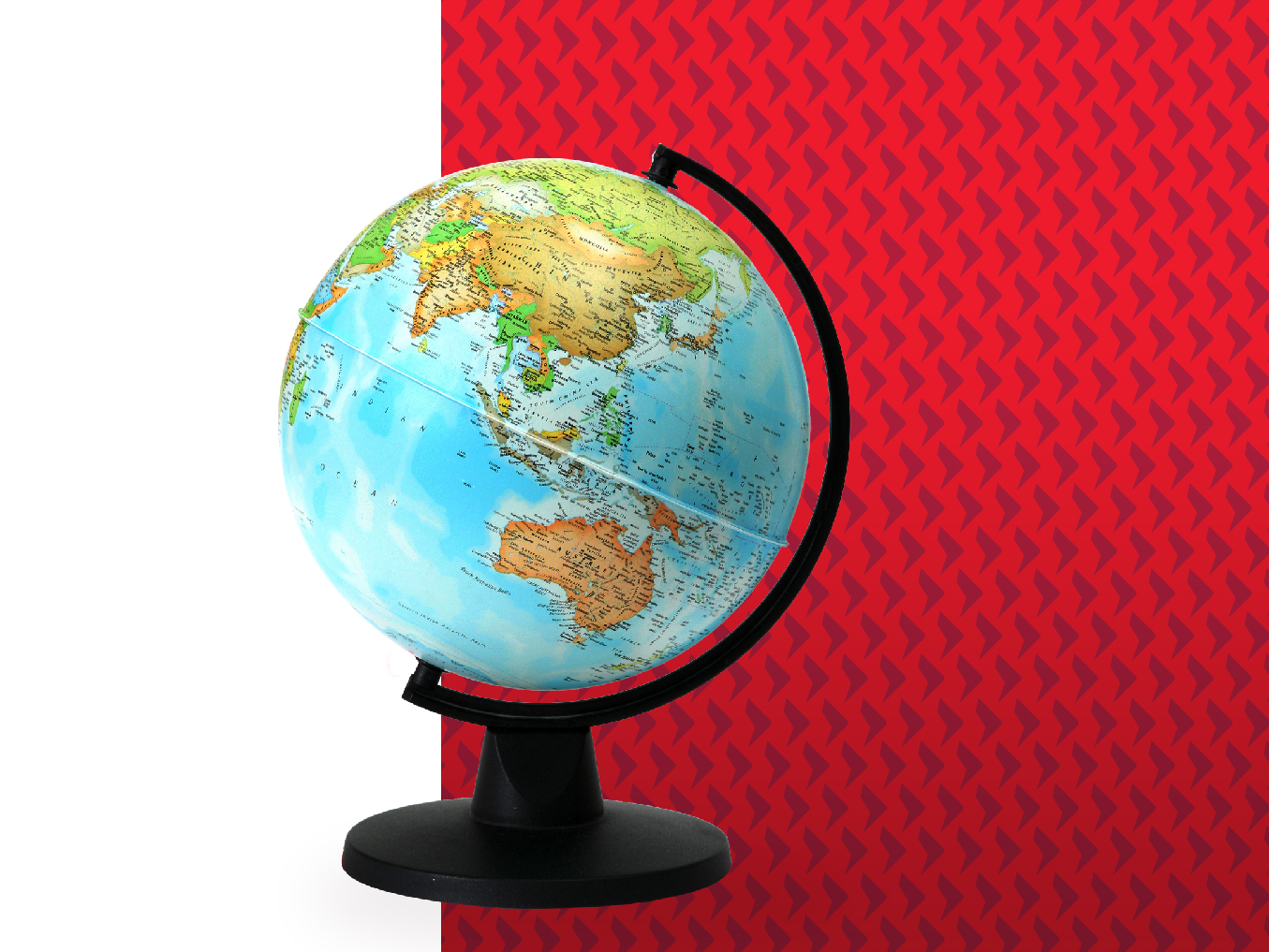 The collapse of SVB should have limited implications for Asia ...
ESG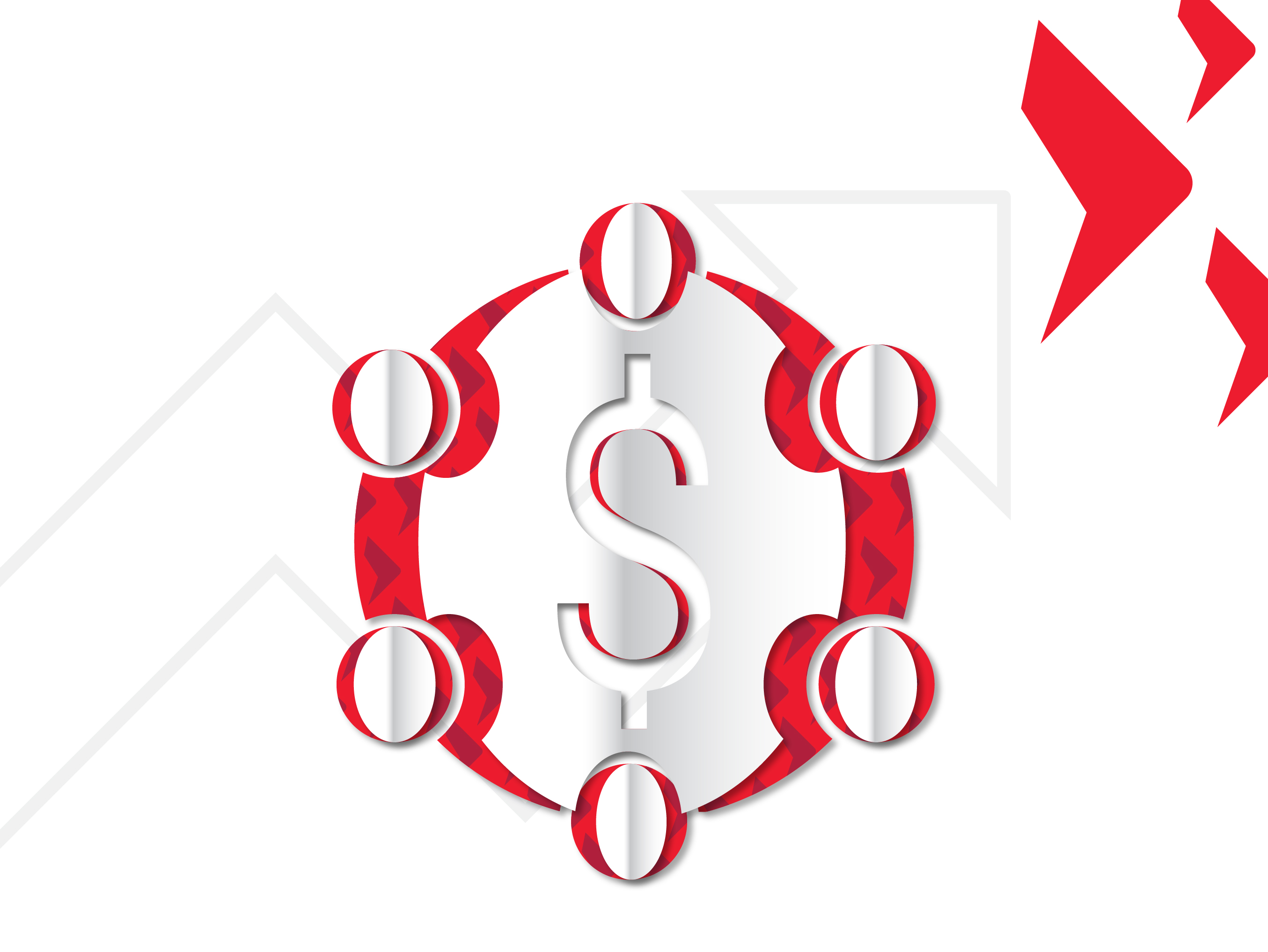 There are many reasons to relook at Asia.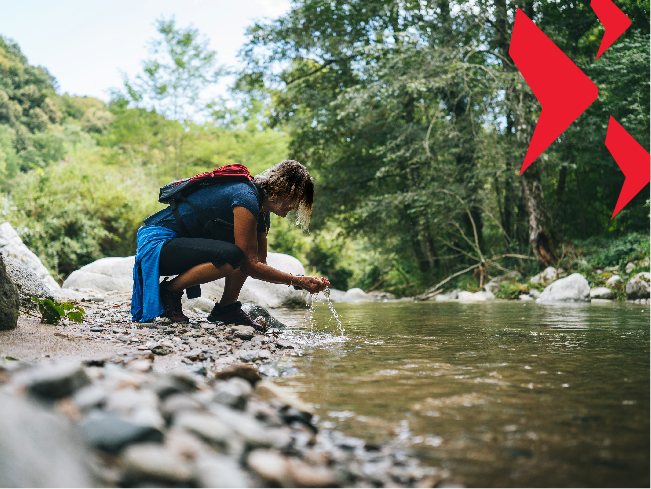 More Asian corporates are making efforts to improve their ...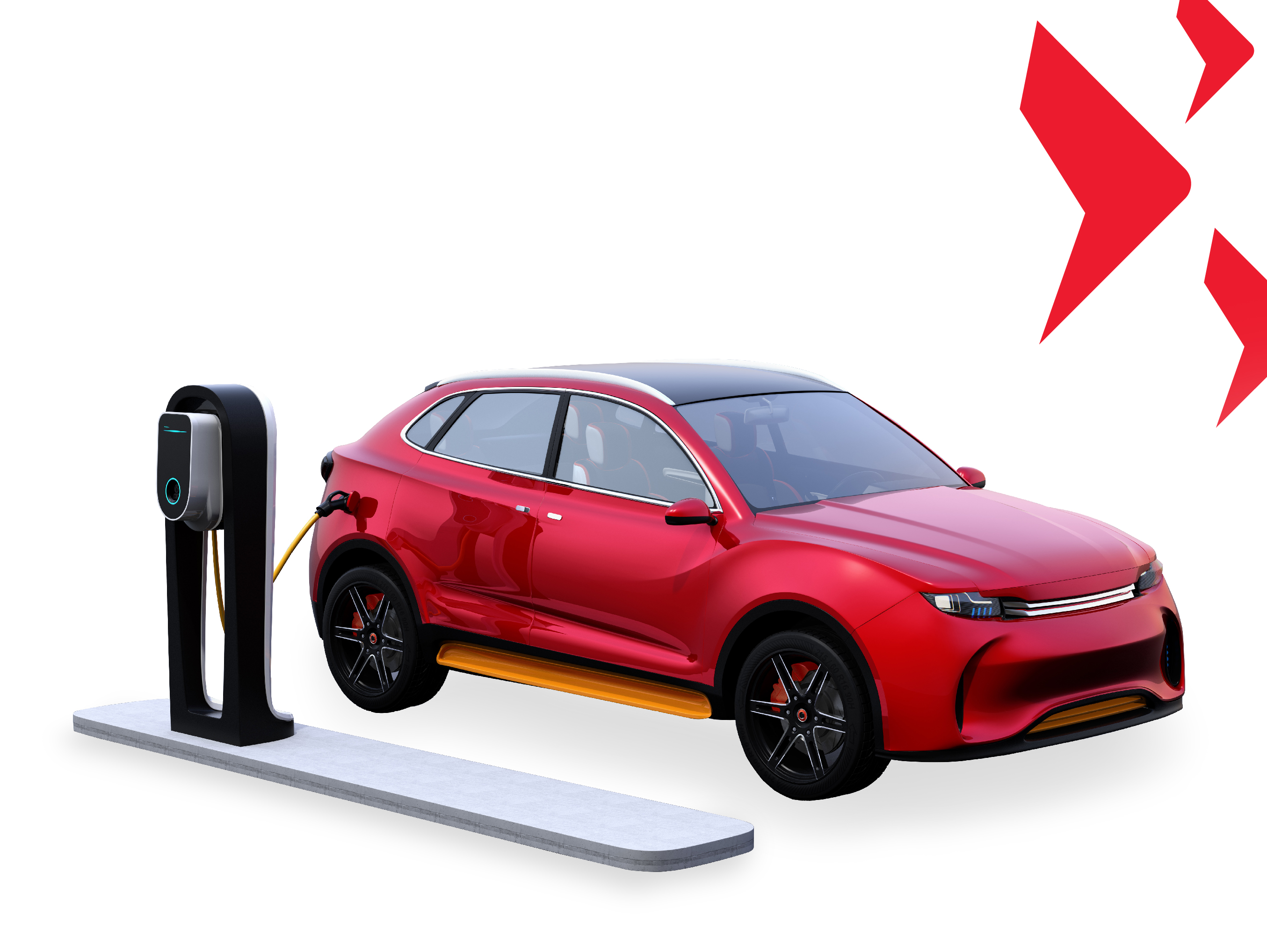 Asia's supply of sustainable bonds is growing