Our investment teams across the region bring deep expertise, diverse views, and fresh perspectives to deliver superior long-term outcomes for our clients.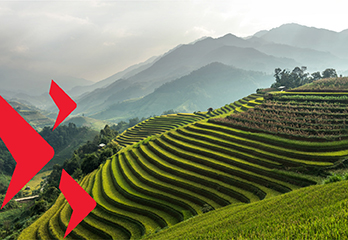 Experts in Asia
Our deep understanding of Asian markets, paired with our global perspectives, help us navigate complex markets.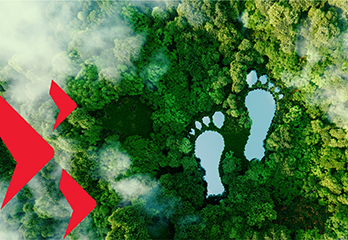 Sustainability at our core
We incorporate material ESG factors in our investment processes and actively engage with investee companies to improve their sustainable practices.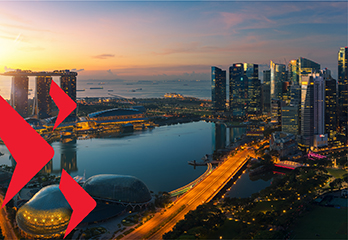 Investment excellence
We combine rigorous analysis, a long-term mindset and robust risk management practices to achieve consistent performance over market cycles.
Need more information?
Talk to our sales team.