Asia continues to transform, powered by digitalisation, rising technological capabilities and deeper connectivity. Eastspring Investments and PwC Singapore have developed a whitepaper that examines why Asia's next transformation will be different from the last, and the new opportunities for investors.
This whitepaper is based on a survey of 100 C-suite executives of global corporations across multiple industries, interviews with senior executives from some of Asia's leading companies, and in-depth research. It offers perspectives on diverse opportunities in the nine selected markets in the region.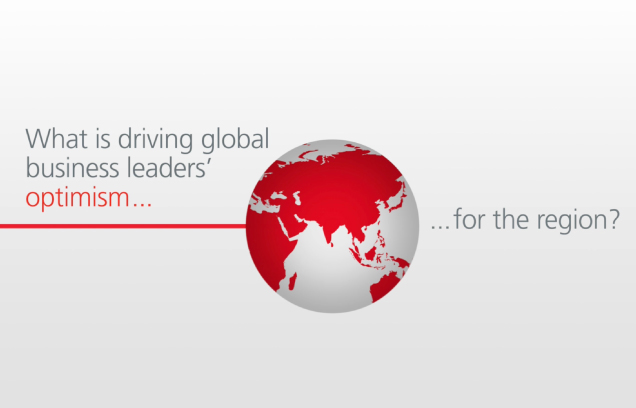 Read the full whitepaper
By providing your details you are agreeing to receive emails from Eastspring Investments. All emails include an unsubscribe link and you may opt out at any time. For more information, please read Eastspring's privacy policy.
Asia's transformation story
Asia's transformation is happening across three key dimensions. Diverse economies can support businesses in rebalancing and building new growth models. This will lead to new opportunities across multiple sectors given the region's expanding consumer base, technological advancement and green transition. Improving infrastructure, government initiatives, and a growing skilled talent pool are some of the enablers facilitating these opportunities.